TINTEX Textiles is a Portuguese company operating in the textile industry, crafting smart jersey fabrics and developing sustainable strategies along the whole supply chain. Based in Vila Nova de Cerveira, Portugal, we put into work over 25 years of textile experience in creating both timeless and contemporary, eco-conscious and innovative circular knits for the Fashion, Athleisure, Active and Intimate segments.
Naturally Advanced is more than a motto – it is a mindset and an invitation for collaborative work in developing and manufacturing collections with material innovation, cutting-edge technology, controlled processing, and advanced dyeing, finishing and coating techniques. Our mission is to team up with partners across the sector and offer unique textile solutions that promote responsible business and manufacturing practices.
In its history, TINTEX has created more than 6,500 different fabric qualities, a testament to the company's expertise and dynamic approach to business, justified by the versatility of the work we develop and the sector to which we respond. This work focuses on the design of finished knitted fabrics for TINTEX's own collections and in answer to clients' – global retail brands and apparel manufacturers – needs.
Exploring new concepts and perfecting proven ones is at the heart of this family company's drive, employing and advancing breakthrough technologies to deliver unique textile materials to an ever-evolving world. At TINTEX, we believe technology is a means to achieve quality, performance, and sustainability goals, and are continuously committed to embedding innovation and responsible operation in our strategy and mode of work. Despite being (or rather because we are) such a young team within a traditionally age-old sector, our people's background and already vast knowledge allows the company to constantly pursue optimizing solutions and achieve high performance in its natural-based textiles, enabling TINTEX to rise as a leader in fashion systems worldwide.
Our path has been one of steady learning, constant improvement, broad cooperation, transparency and attention to detail, always with our clients' satisfaction in mind and striving to create a better textile industry and world for the future. These are TINTEX's true colors.
Read our COMPANY INTEGRATED POLICY here.
Sustainability, innovation and style are the true ingredients of smart collections. We are looking forward to team up to fashion together a smarter future.
History
Swipe to find out more about our history:
1999
TINTEX is granted the Oeko-Tex® Standard 100: Product Class I certification.
2000
Lenzing and TINTEX team up to establish TENCEL™ Lyocell in the market.
2002
TINTEX begins to create and present its own collections, directly supply influential international brands and operate on a new business model.
2003
TINTEX reaches a revenue of 1M €.
2005
TINTEX establishes an international sales network.
2009
Substitution of naphtha for natural gas as the thermal energy source.
2011
TINTEX starts exhibiting at international tradeshows.
2013
TINTEX leads first major R&D project for natural dyeing processes using fungal and vegetal biomass.
2015
Installation of a 460 kWp photovoltaic panel array, covering an area of ca. 3,500 sqm.
TINTEX is granted the GOTS certification.
2016
TINTEX becomes a member of the Better Cotton Initiative (BCI).
Installation and start-up of a Coating line.
2017
TINTEX is granted the ISO 9001, ISO 14001, Organic Content Standard (OCS), Global Recycled Standard (GRS) and Oeko-Tex® STeP certifications.
Launch of the TINTEX NATURALLY ADVANCED brand image.
2018
TINTEX becomes a certified bluesign® System Partner.
Development and release of the iconic Plummy® and Naturally Clean® product segments.
Revenue surpasses 10M €.
2020
The Portuguese National Innovation Agency (ANI) recognizes TINTEX as idoneous in matters of R&D of advanced technologies, green and efficient processes, and value-added products. TINTEX's mercerization process is certified by GOTS.
2021
Opening of a Showroom in Porto.
TINTEX partners with Quinta de Soalheiro to launch INVINOTEX®, an alternative to animal leather manufactured with byproducts from the grape harvest.
2022
TINTEX is granted the Recycled Content Standard (RCS) certification.
 Installation of a biomass steam boiler to substitute natural gas as thermal energy source.
2023
TINTEX marks its 25th anniversary, commemorating a quarter-century of excellence in the textile industry.
AWARDS
2015
INOVATÊXTIL – iTechStyle Modtíssimo 

Projecto ALGO.NATUR
2016
ISPO Munich – Best Product
in the category "Outer Layer"
2017
Hightex Award – Munich Fabric Start
1st Place
2018
ISPO Munich – Best Product
in the category "Soft Equipment"
Munich Fabric Start – Hightex Award
3rd Place
Future Textile Awards (nominee)
in the category "Best Innovation for Sustainable Textile"
2019
Techtextil Innovation Award
in the category "Sustainable Solution" for project Picasso
German Design Award
in the category "Excelent Product Design"
ISPO Munich – Best Product
in the category "Base Layer"
2020
ISPO TOP 5
in the category "Membranes & Coatings" for reference 5308TC – B.Cork™ (Coating Technology)
ISPO Selection
in the category "Accelerated Eco" for the reference 5202ND01 (Colorau – Natural Dyeing Technology)
ISPO TOP 5
in the category "Performing Finishes" for the reference 5665A8 – Pique 100% CO (Plummy Finishing)
2021
ISPO Best Product
in the category "Membranes & Coatings" for reference TC5799 – Alternative to leather – Pine shell
ISPO TOP 10
in the category "Soft Equipment" for the reference TC6045 – Coating with grapes residues
2022
ISPO Best Product
in the category "Base Layer" for reference 6061 – Interlock 80% CLY/20% SEACELL
ISPO Textrends Fall/Winter 2024/25 Outer Layer Selection Award for the Reference 6154-AB/WR – Active Double Face with 94% Amni Soul Eco® Polyamide / 6% Elastane
2023
iTechStyle Awards powered by CITEVE, "Best Product" Prize for the innovative massaging, warming and electrostimulating leggings for sports and well-being applications, a result of the "Wear2Heal" project.
OUR PEOPLE
Our team of over 135 skilled professionals is committed to our values and delivers high quality jersey innovations.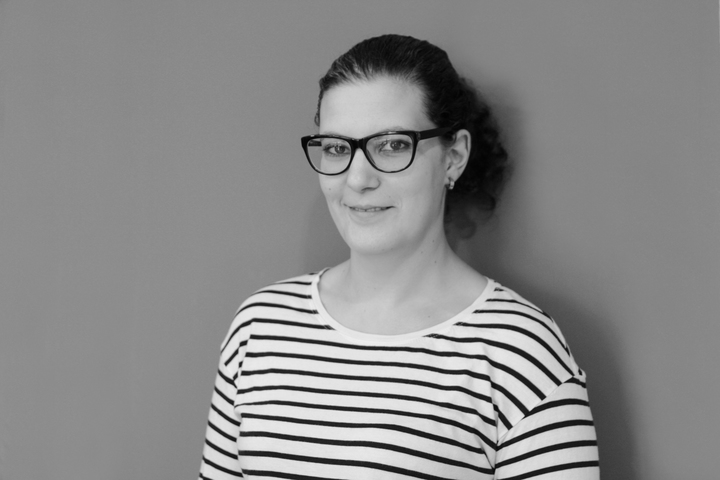 Persistence paves the way to success.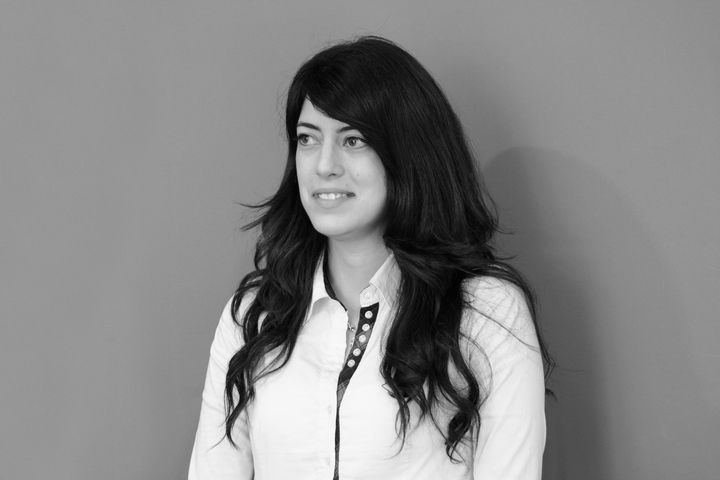 TINTEX –  A role model in prosperity, the direct result of a great team.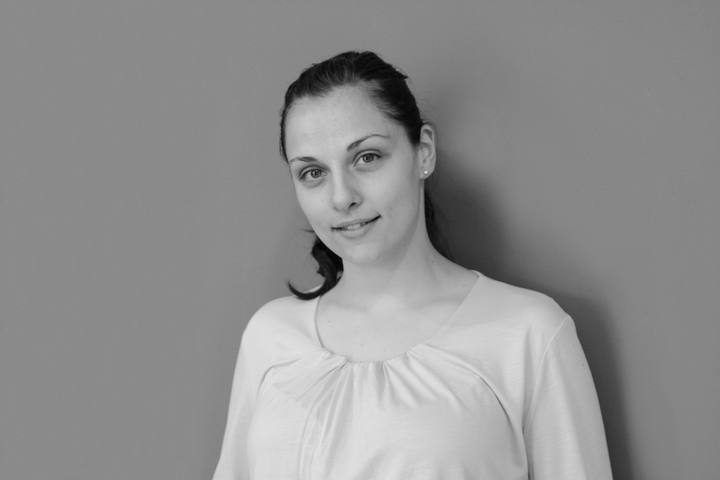 A lot of people dream of success, but only hard working people are able to achieve it.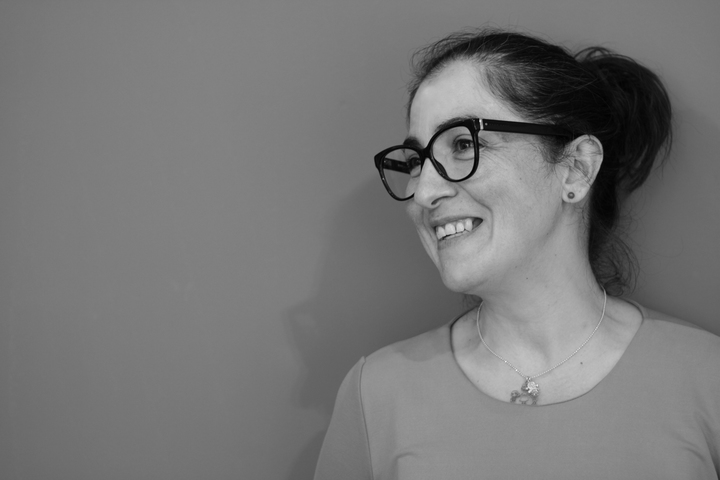 There's no excellence without commitment.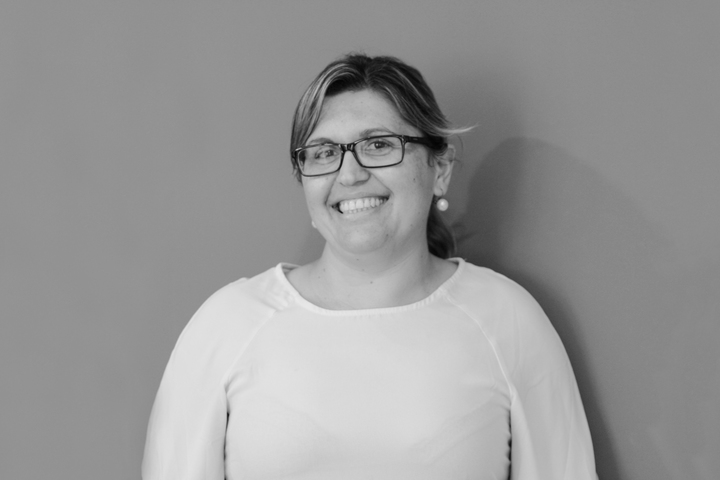 TINTEX – synonym with success which is a direct result of commitment and dedication.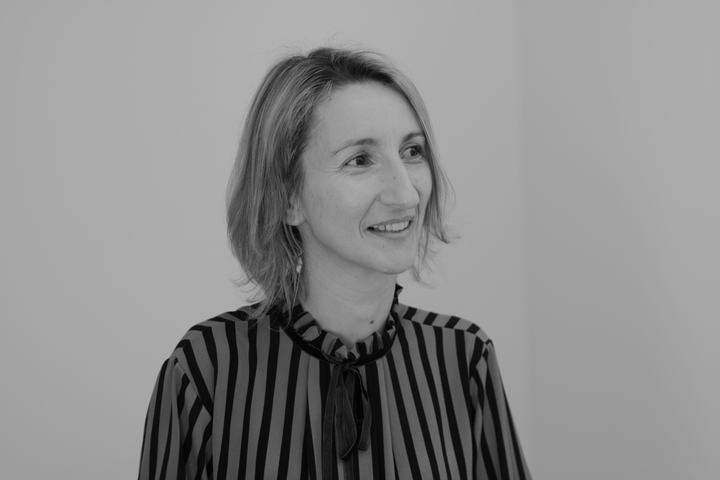 We exist to bring colour and texture to life.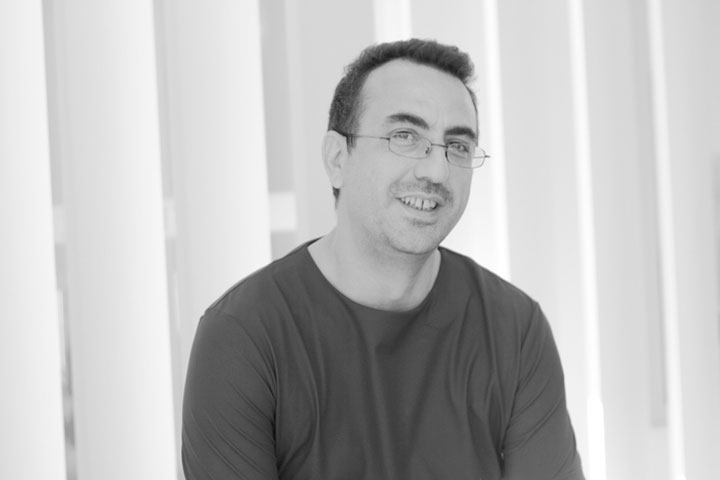 TINTEX and I dream of a brighter future.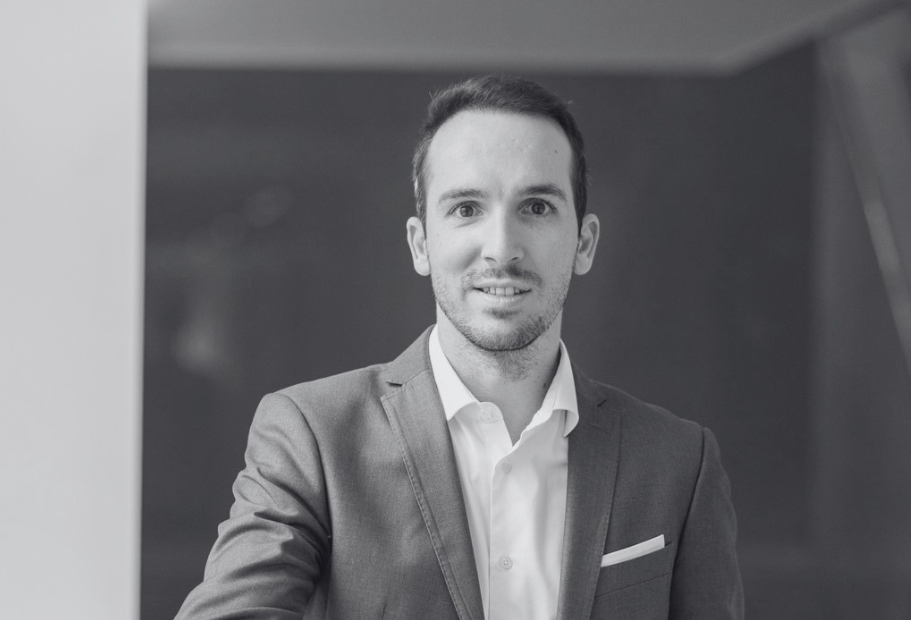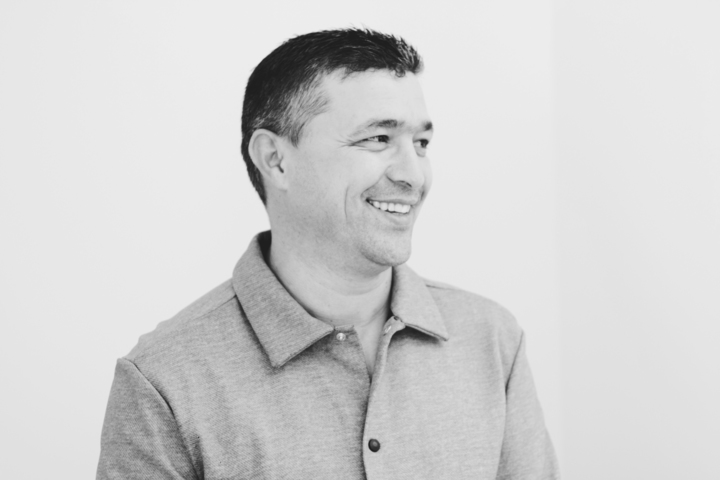 Doing more with less is our goal, quality and environment are our flagships.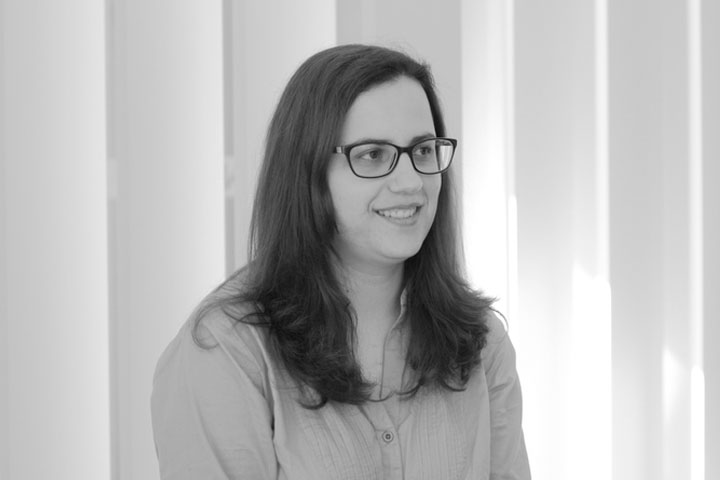 Praising in public and tweaking in private, leadership is correcting without offending and guiding without humiliating.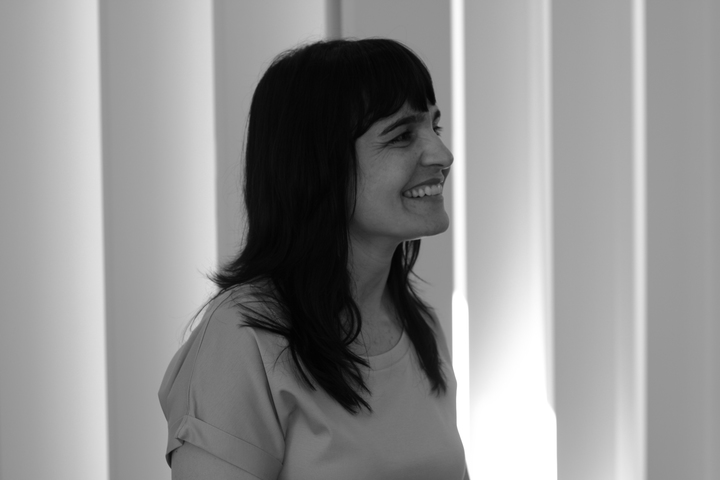 A Naturally Advanced Team!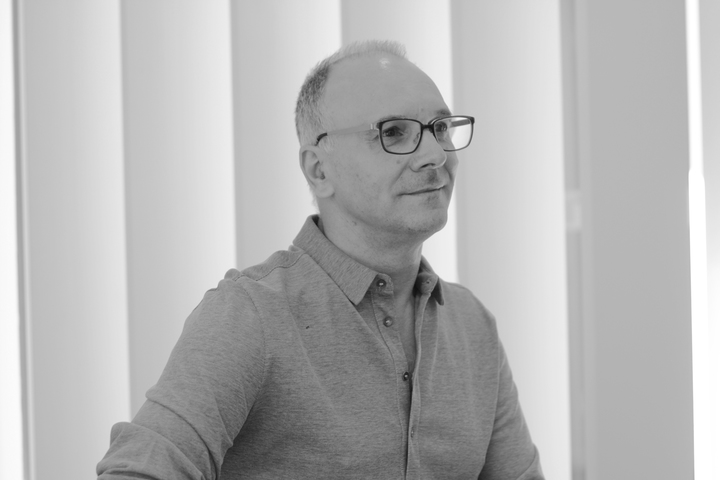 BEING TINTEX – is daring to see differently ahead of others and having the audacity and persistence to achieve goals, adding value, and using restlessness and passion as catalysts for Innovation.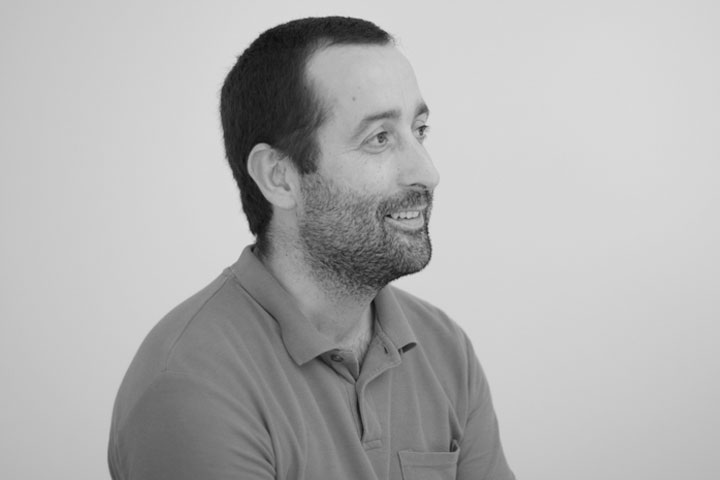 Believing is paramount, but attitude makes all the difference.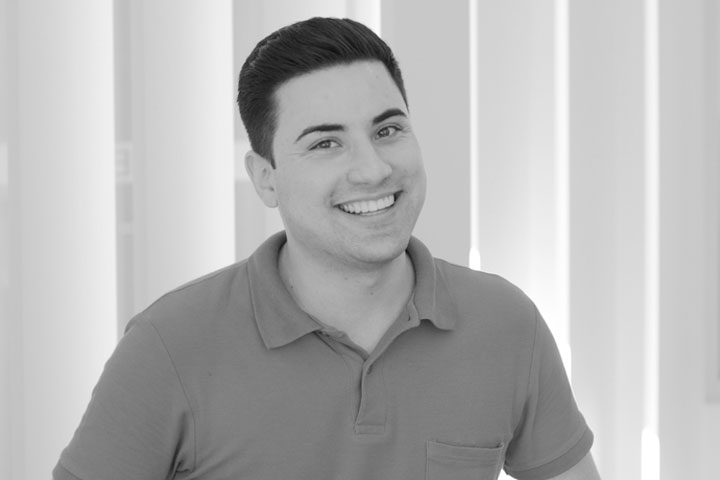 At TINTEX, every worker represents a part of the final result, combining various mind-sets into a single goal – success!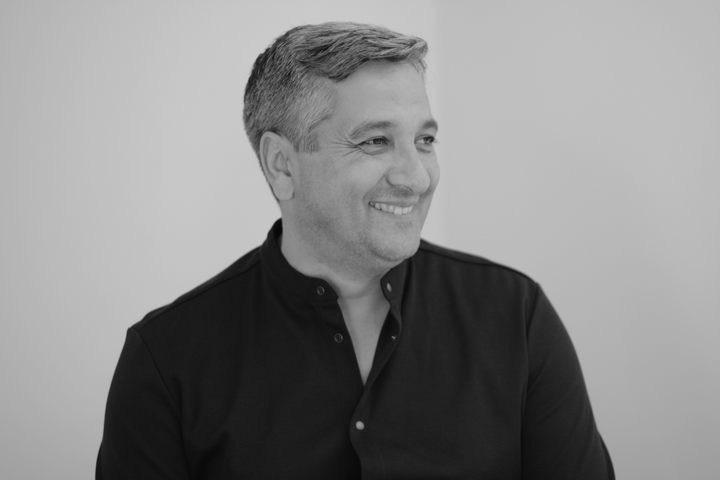 Alone we can at times win, but as a team we can win all the time.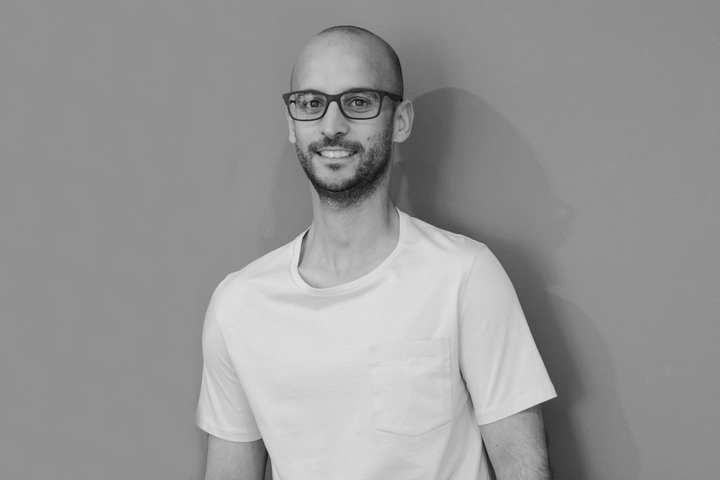 Thinking differently makes us truly innovative.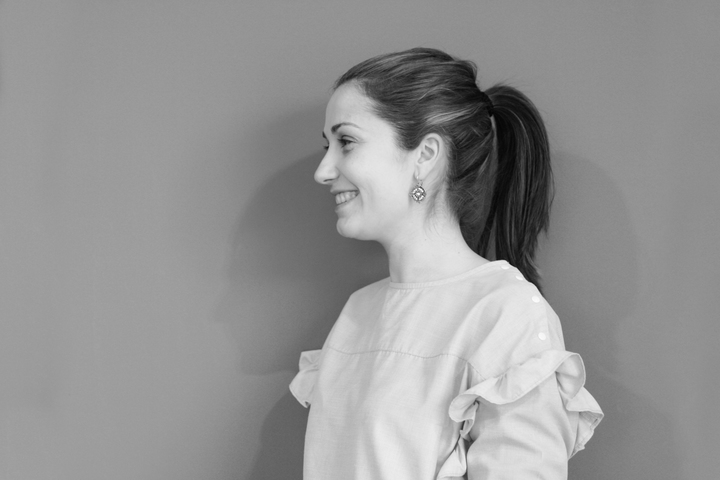 Working at TINTEX is being presented with a new challenge every day.
Unity is the best way to achieve goals.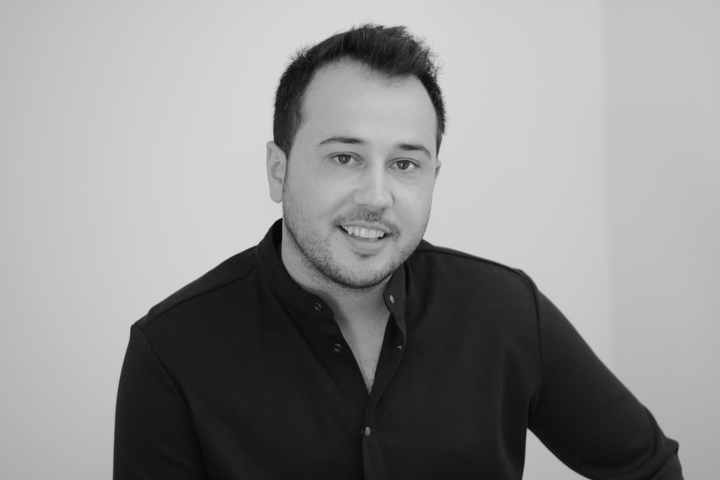 Team work is bringing together various ways of thinking with the same goal in mind.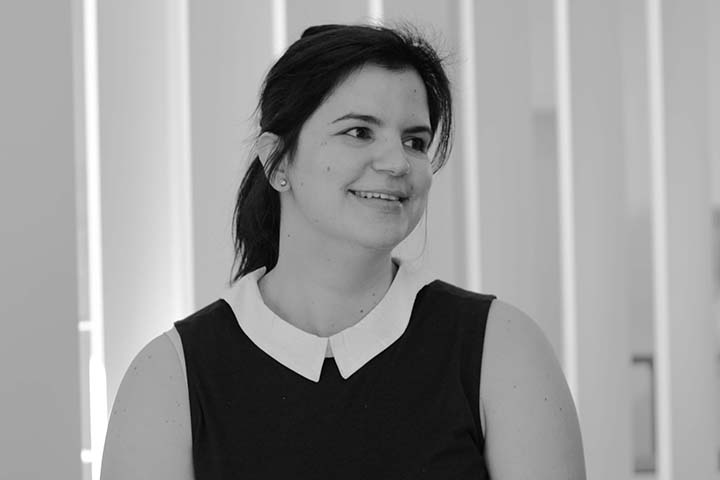 t's great to work at a corporation which invests in initiatives that help protect the environment.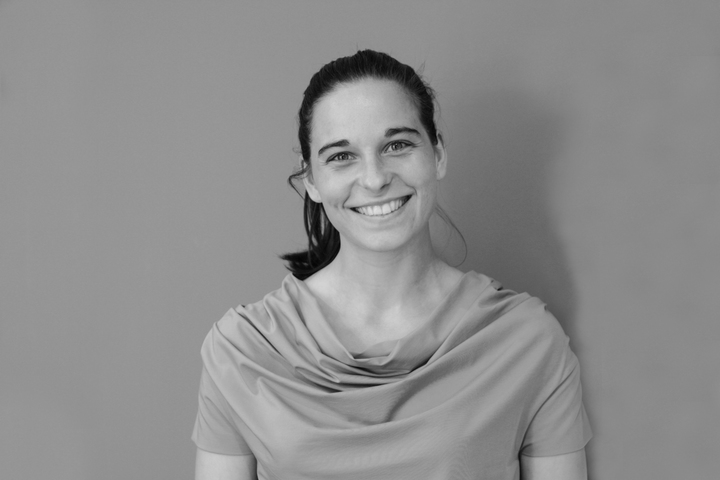 Success is not an impossible mission, but rather the result of hard work.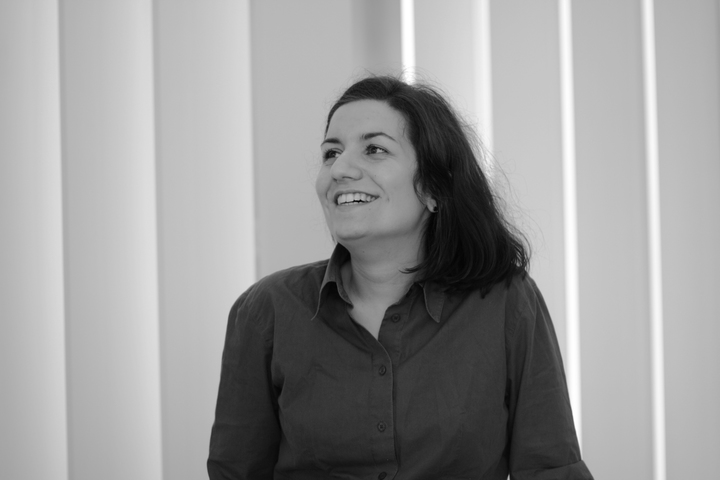 With eyes set on the future!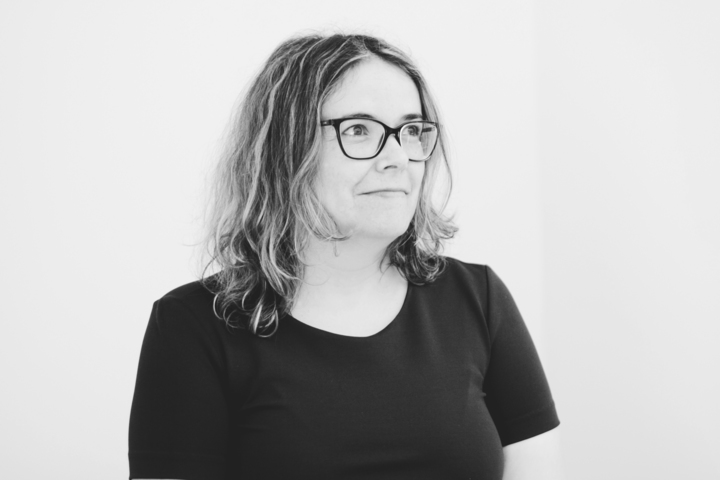 TINTEX – we surpassed hurdles and challenges, and we strengthened our team secure of an innovative, structured, organized, and sustainable future.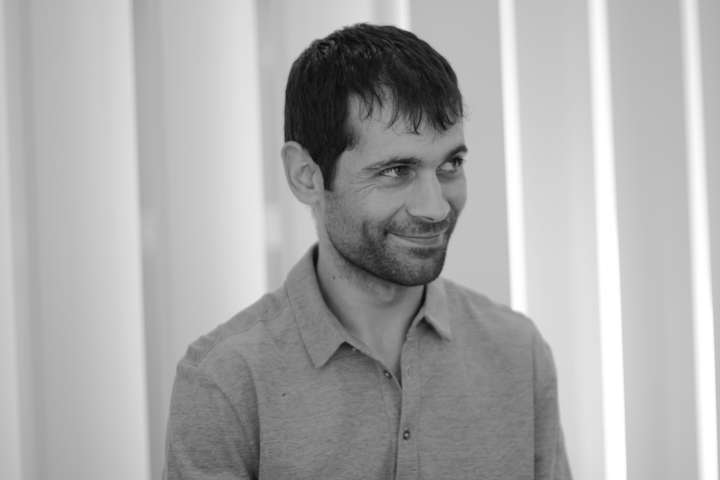 We add creativity to knowledge and the end result is beautiful.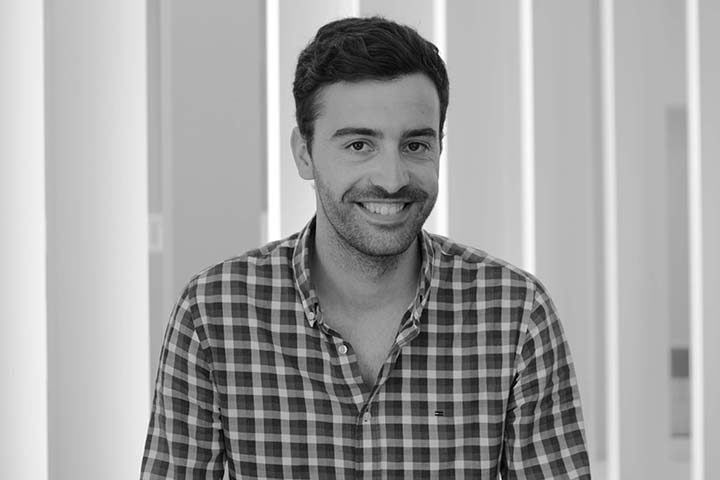 Naturally… we're the best!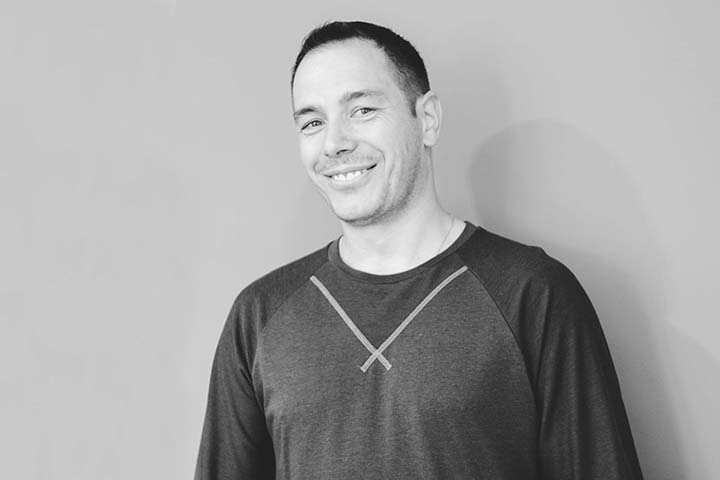 Success is the sum of small continued efforts, of employing constant Innovation and evolution in the TINTEX team.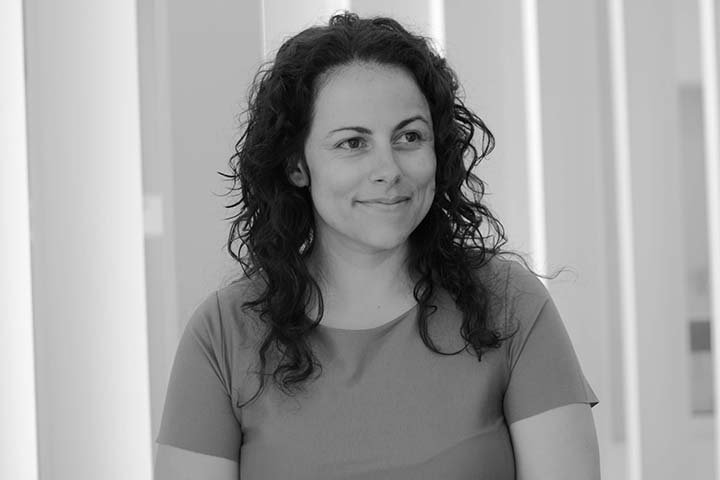 Today's resolve is tomorrow's success.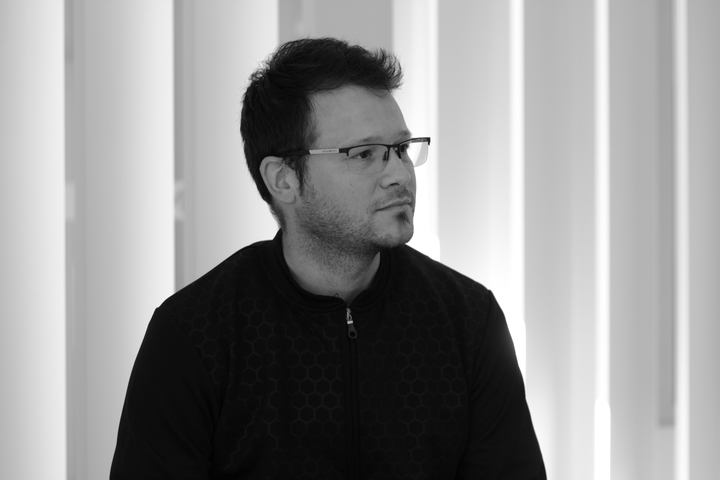 Our high performance and smooth products rely on the smart and sustainable way in which we protect the environment.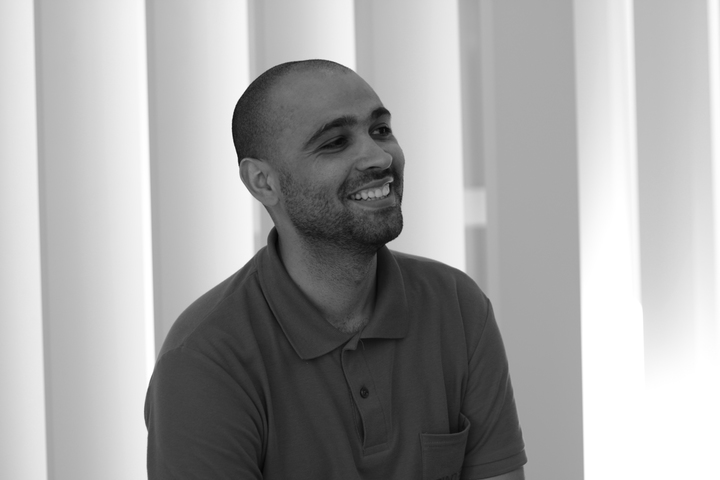 The daily effort and dedication of a great team allow us to pursue and reach the most incredible goals.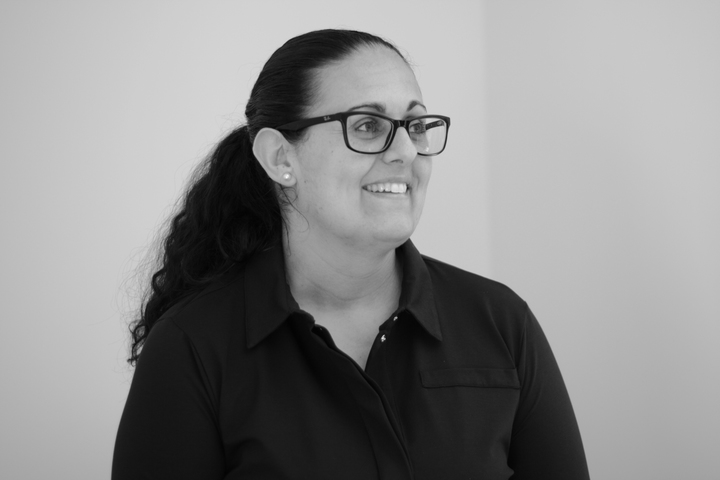 With quality and acknowledgement, we keep on innovating to achieve success.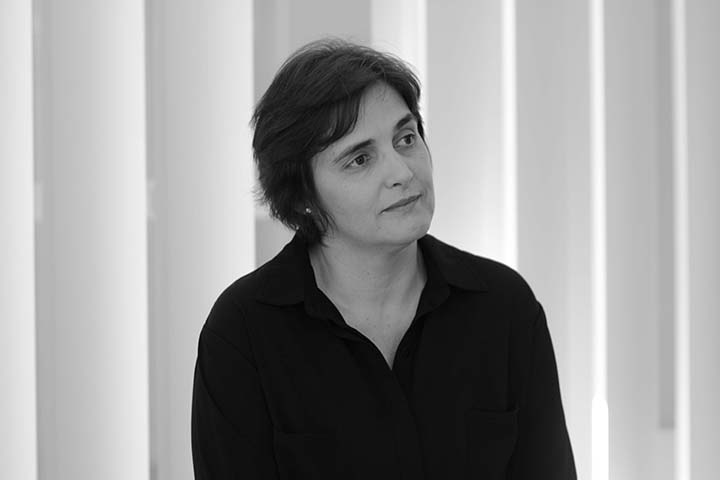 The heat of the textile industry.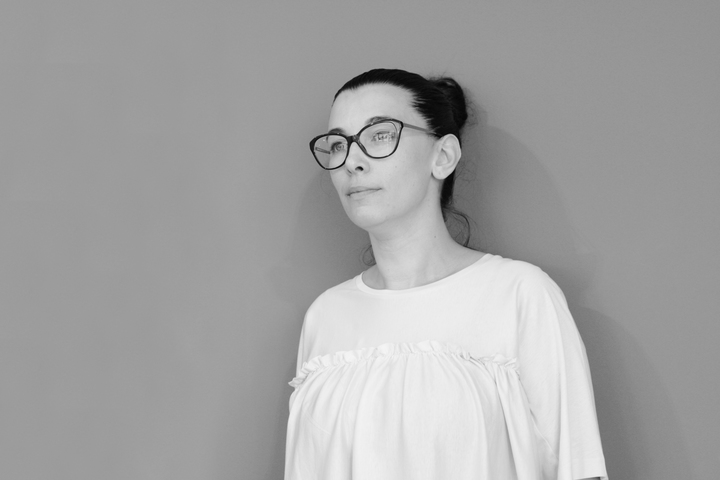 TINTEX, where we all have our eyes set on the future.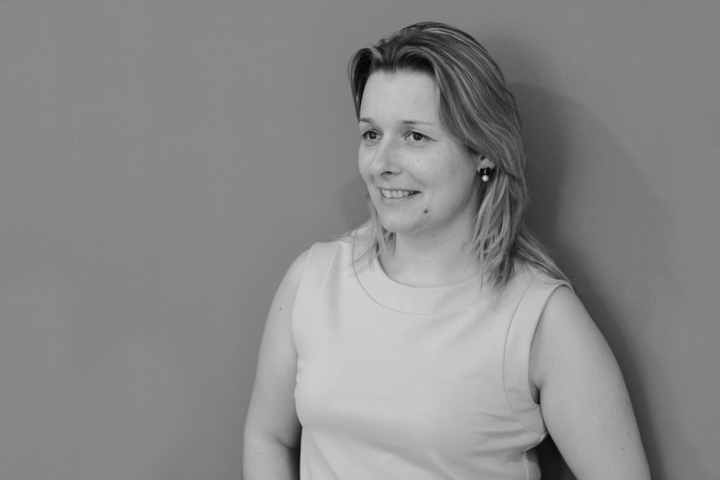 Team Work, Motivation, Professionalism, Dedication, Unity and Focus on Goals are essential attributes in making a difference!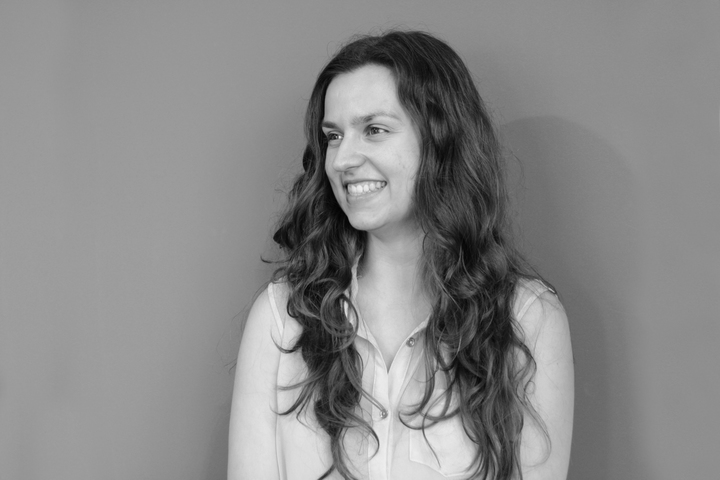 Differentiation and Perfectionism are our guidelines.