TINTEX Textiles is a Portuguese company operating in the textile industry, crafting smart jersey knit fabrics, and developing sustainable strategies along the whole production process. Based in Vila Nova de Cerveira, Portugal, TINTEX puts into work 22 years of textile experience in creating both timeless and innovative circular knit fabrics for the Fashion, Athleisure, Intimate and Home Textiles segments.
In its current portfolio TINTEX has more than 5 500 active references, justified by the versatility of the work it develops and the sector to which it responds. This work focuses on the design of the finished fabric with a small percentage of service provision to some long-term partners. Exploring new concepts and perfecting proven ones is at the heart of this family company's drive, employing and advancing breakthrough technologies to deliver unique fabric products to a contemporary world.
TINTEX believes technology is a mean to achieve quality, performance, and sustainability goals.
Thus, its efforts regarding constant innovation and responsible operation are embedded in its strategy. The expertise of TINTEX's team allows the company to continuously optimize solutions and achieve high performance in its natural based textiles, enabling them to rise as a global leader in superior responsible fashion systems.
Based on sustainability, innovation, and a collaborative attitude, we are revealing the true colors of TINTEX.
Sustainability, innovation and style are the true ingredients of smart collections. We are looking forward to team up to fashion together a smarter future.
History
Swipe to find out more about our history:
1998
A brand new company specialized in dyeing and finishing is founded.
2000
Beginning of dyeing and finishing of TENCEL™ Lyocell smart fiber triggering new collaborations, leading to the improvement of techniques.
2002
TINTEX becomes the fist dyeing company to produce and supply fabrics to influential brands.
2005
TINTEX starts a new business model and launches an international commercial network.
2009
The company begins to showcase at international fairs increasing steadily its turnover.
2010
Change of energy source from naphtha to natural gas.
2011
The company is certified by GOTS.
2015
TINTEX begins special R&D projects with Scientific Institutes in order to dye without chemical dyestuffs.
2016
New energy management system thanks to photovoltaic technology.
2017
TINTEX becomes partner of C.L.A.S.S. ecohub and joins the Make Fashion Circular initiative by the Ellen MacArthur Foundation.
2018
BETTER COTTON INITIATIVE (BCI) membership.
2019
TINTEX has been selected by Museo Salvatore Ferragamo in Florence for the "SUSTAINABLE THINKING" exhibition where fashion meets art and materials.
2019
An Innovation Open Day, powered by IAPMEI, dedicated to 400 guests inside the factory is held, showcasing the history of Innovation at Tintex.
2019
TINTEX Textiles proudly joins UNITED NATIONS GLOBAL COMPACT initiative.
2019
Launch of the patented Colorau Technology.
2019
TINTEX announces to market the new concept of the CO.LAB, together with the founding partners.
2020
Launch of the TINTEX TEXTILES online store.
2021
Partnership with
Quinta do Soalheiro
: production of a coating that integrates grape residues from the harvest at Quinta do Soalheiro.
2021
Opening of the Showroom in Maia - Porto
AWARDS
2015
INOVATÊXTIL – iTechStyle Modtíssimo 

Projecto ALGO.NATUR
2016
ISPO Munich – Best Product
in the category "Outer Layer"
2017
Hightex Award – Munich Fabric Start
1st Place
2018
ISPO Munich – Best Product
in the category "Soft Equipment"
Munich Fabric Start – Hightex Award
3rd Place
Future Textile Awards (nominee)
in the category "Best Innovation for Sustainable Textile"
2019
Techtextil Innovation Award
in the category "Sustainable Solution" for project Picasso
German Design Award
in the category "Excelent Product Design"
ISPO Munich – Best Product
in the category "Base Layer"
2020
ISPO TOP 5
in the category "Membranes & Coatings" for reference 5308TC – B.Cork™ (Coating Technology)
ISPO Selection
in the category "Accelerated Eco" for the reference 5202ND01 (Colorau – Natural Dyeing Technology)
ISPO TOP 5
in the category "Performing Finishes" for the reference 5665A8 – Pique 100% CO (Plummy Finishing)
2021
ISPO Best Product
in the category "Membranes & Coatings" for reference TC5799 – Alternative to leather – Pine shell
ISPO TOP 10
in the category "Soft Equipment" for the reference TC6045 – Coating with grapes residues
2022
ISPO Best Product
in the category "Base Layer" for reference 6061
OUR PEOPLE
Our team of over 135 skilled professionals is committed to our values and delivers high quality jersey innovations.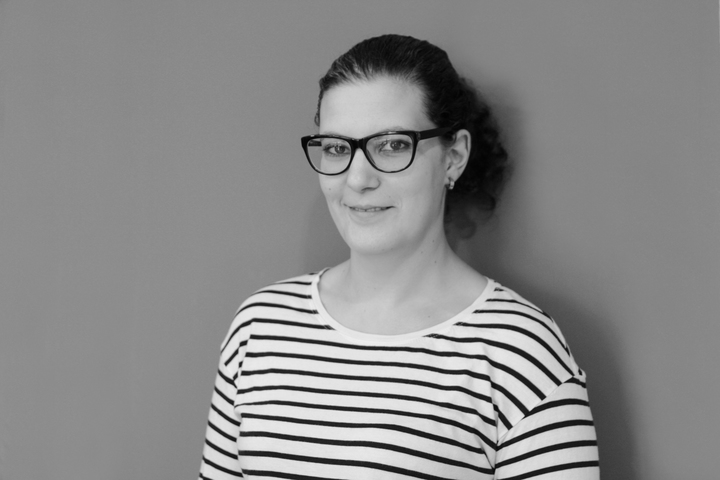 Persistence paves the way to success.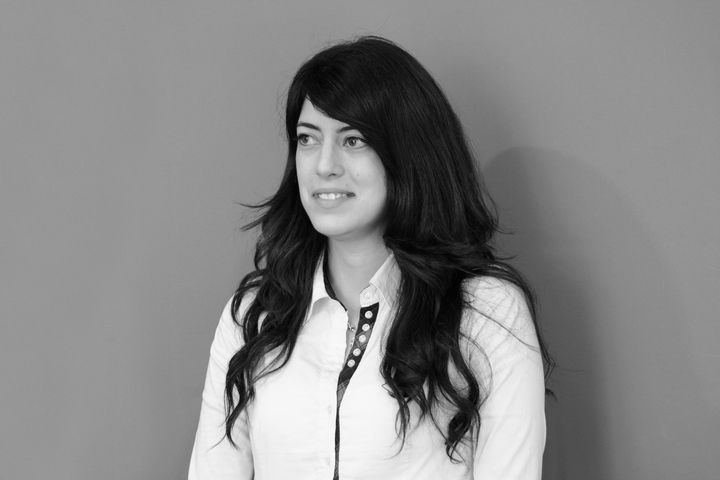 TINTEX –  A role model in prosperity, the direct result of a great team.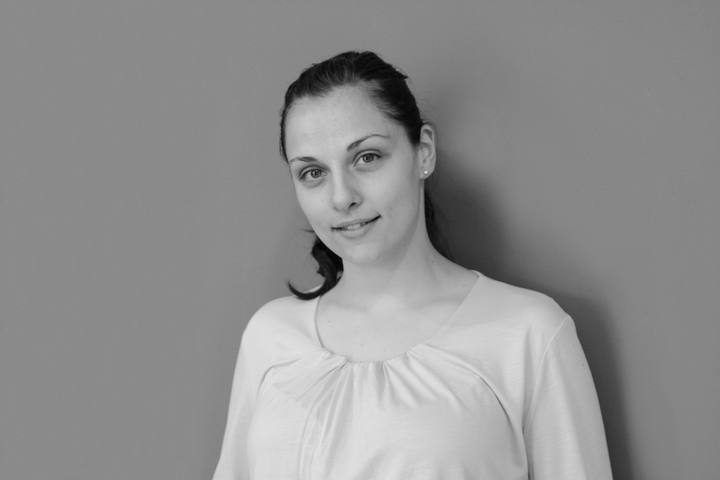 A lot of people dream of success, but only hard working people are able to achieve it.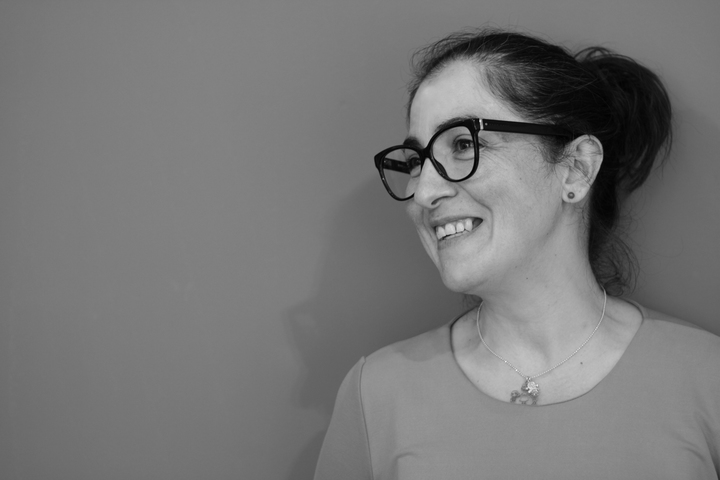 There's no excellence without commitment.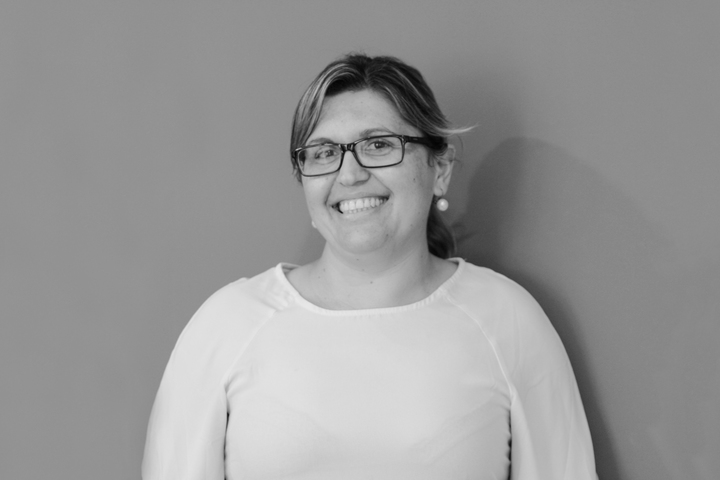 TINTEX – synonym with success which is a direct result of commitment and dedication.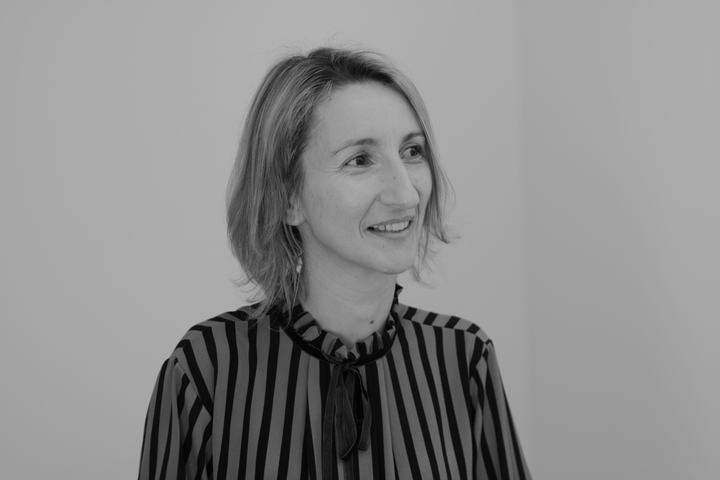 We exist to bring colour and texture to life.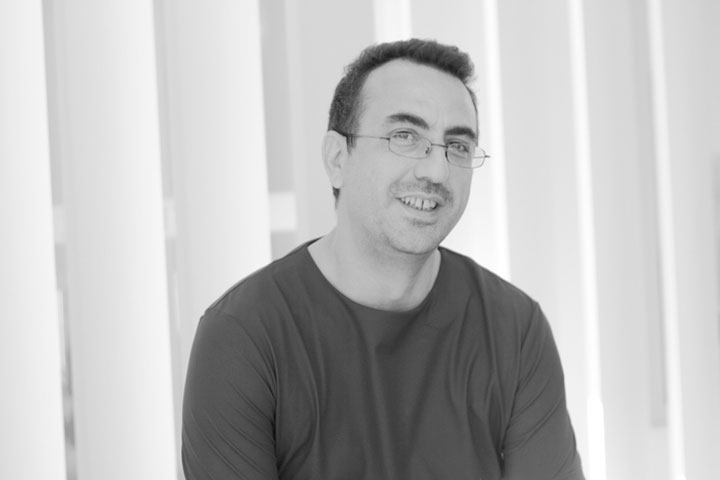 TINTEX and I dream of a brighter future.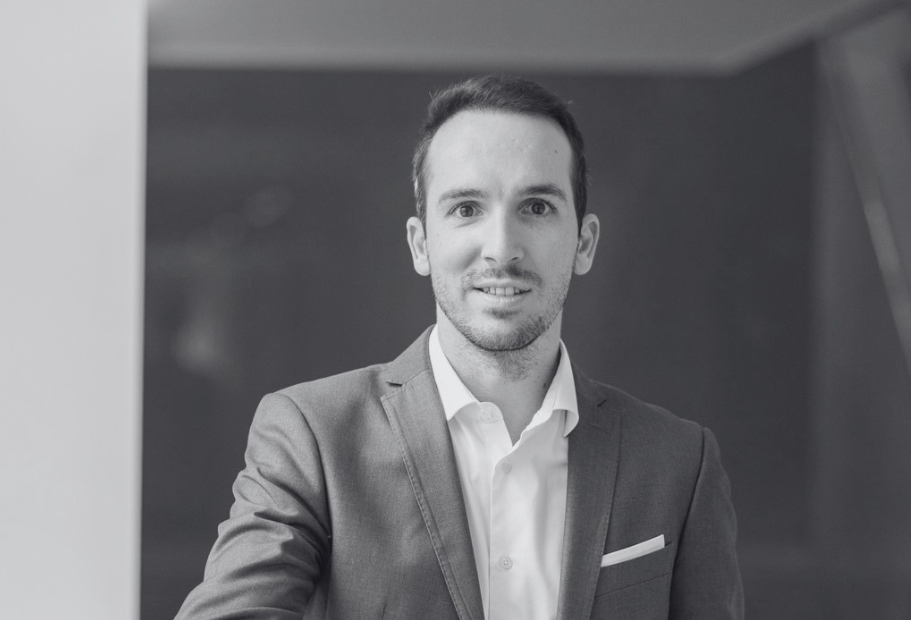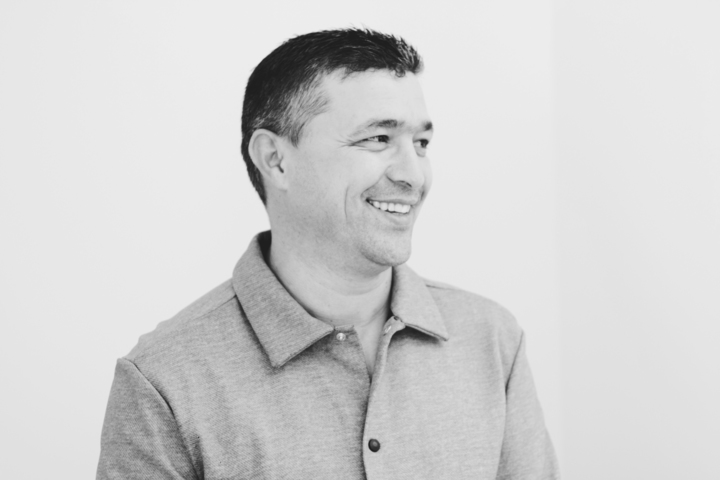 Doing more with less is our goal, quality and environment are our flagships.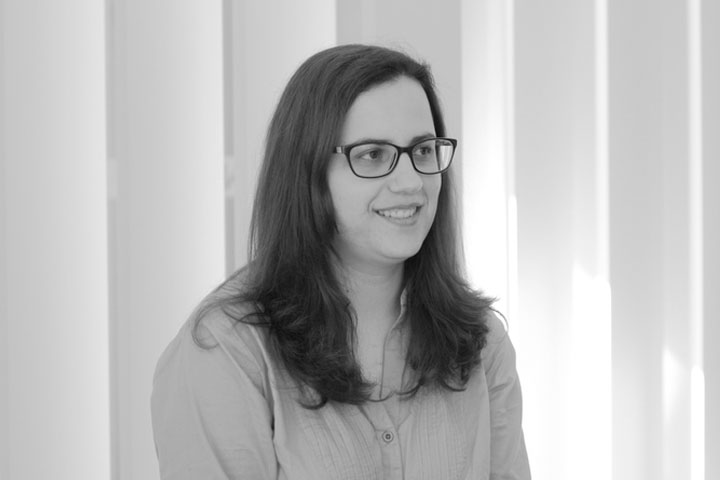 Praising in public and tweaking in private, leadership is correcting without offending and guiding without humiliating.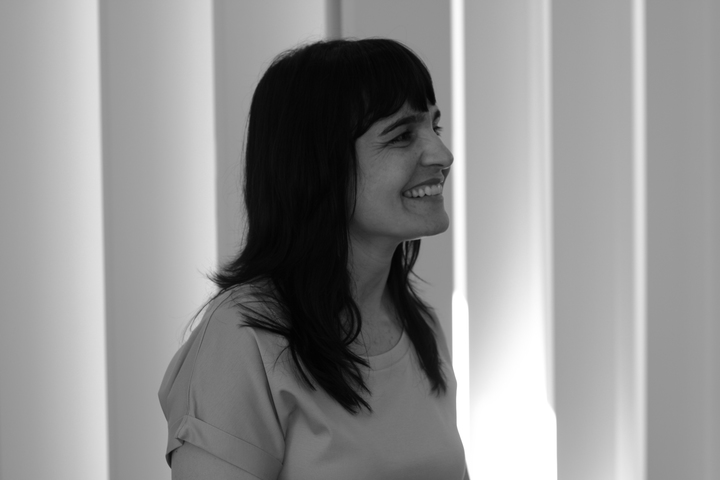 A Naturally Advanced Team!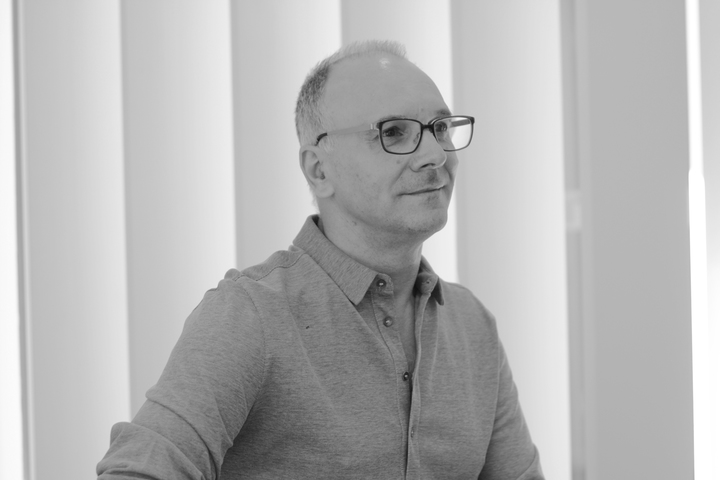 BEING TINTEX – is daring to see differently ahead of others and having the audacity and persistence to achieve goals, adding value, and using restlessness and passion as catalysts for Innovation.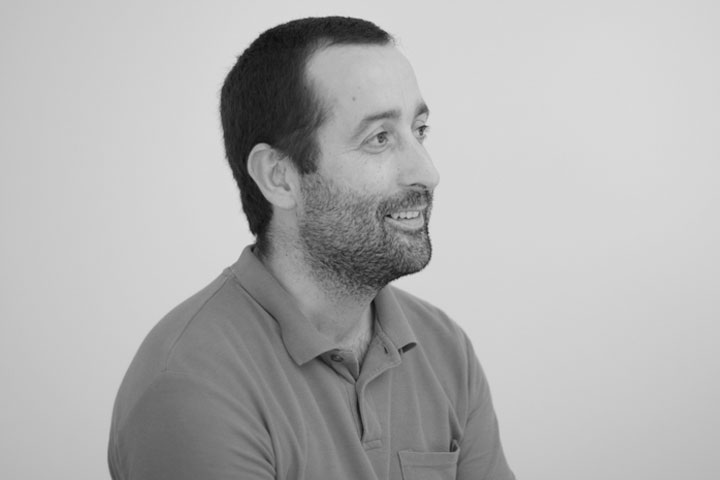 Believing is paramount, but attitude makes all the difference.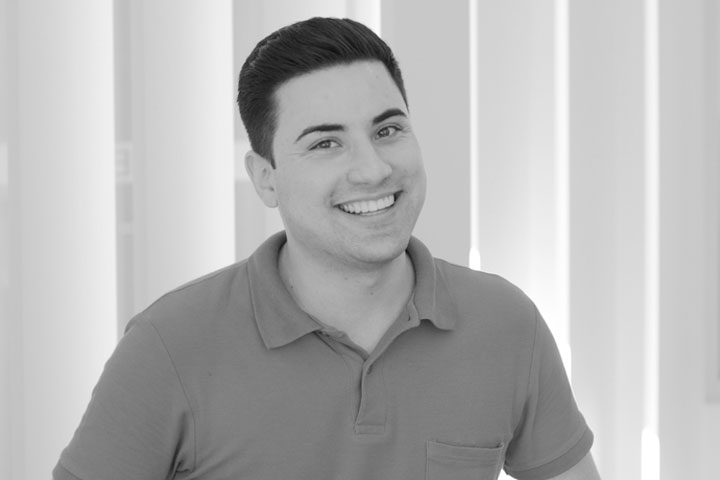 At TINTEX, every worker represents a part of the final result, combining various mind-sets into a single goal – success!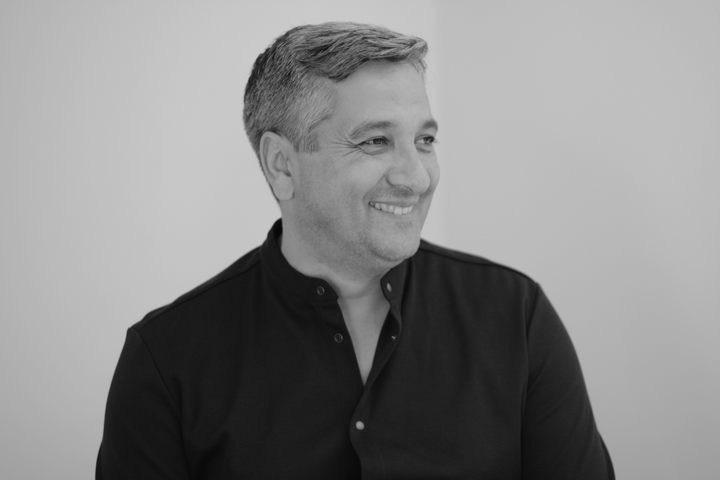 Alone we can at times win, but as a team we can win all the time.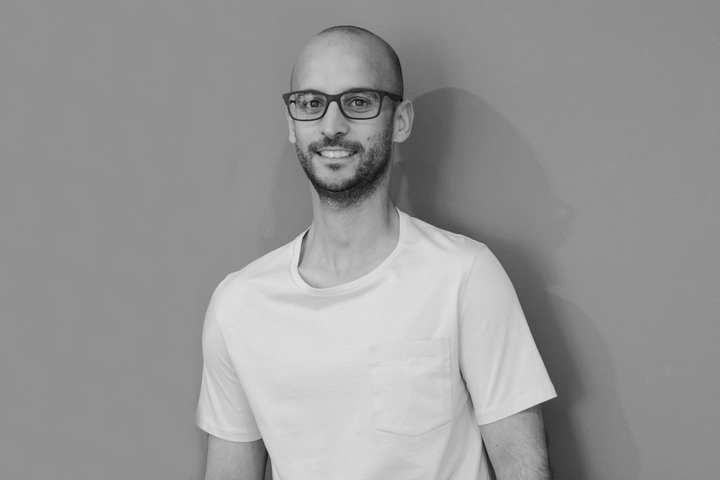 Thinking differently makes us truly innovative.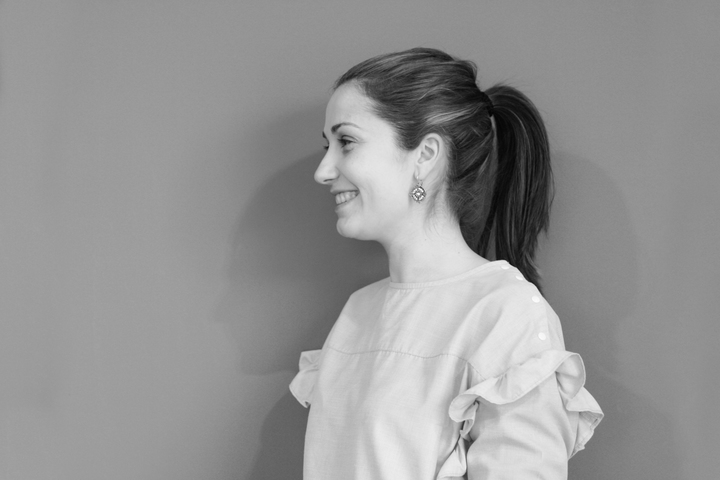 Working at TINTEX is being presented with a new challenge every day.
Unity is the best way to achieve goals.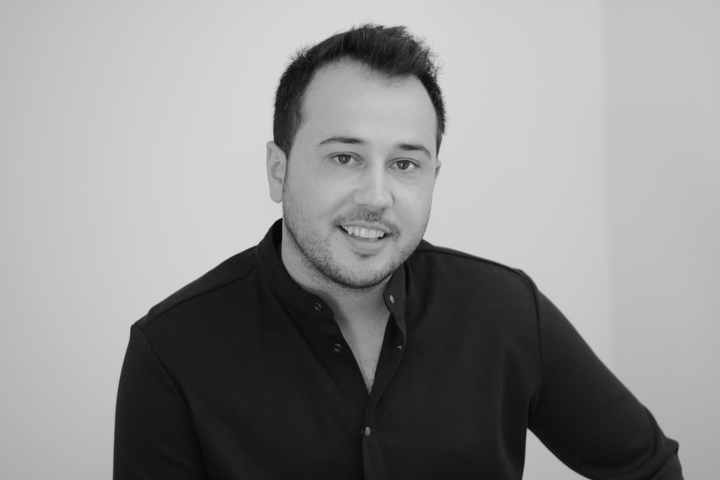 Team work is bringing together various ways of thinking with the same goal in mind.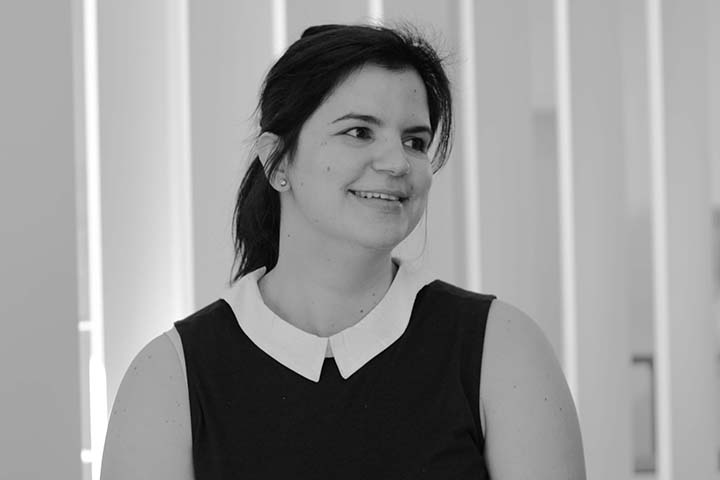 t's great to work at a corporation which invests in initiatives that help protect the environment.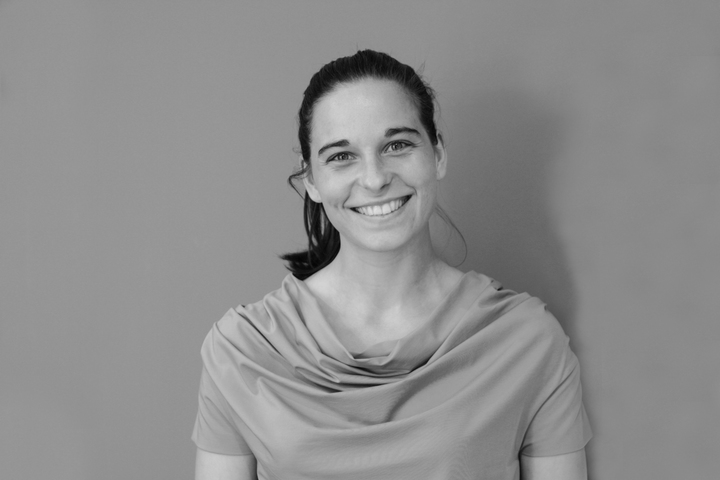 Success is not an impossible mission, but rather the result of hard work.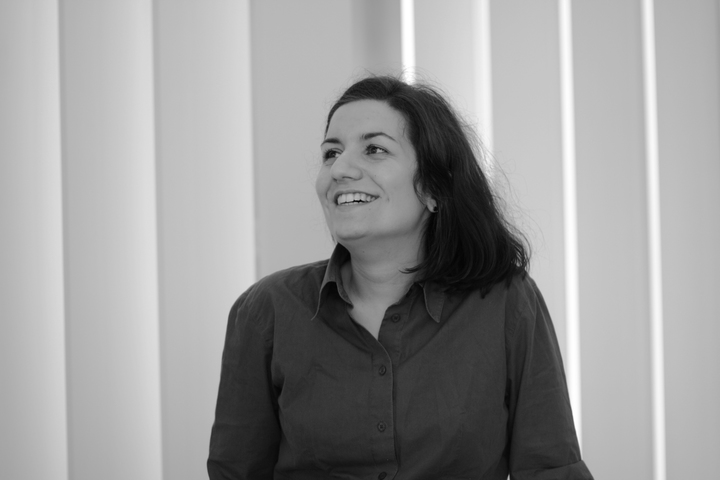 With eyes set on the future!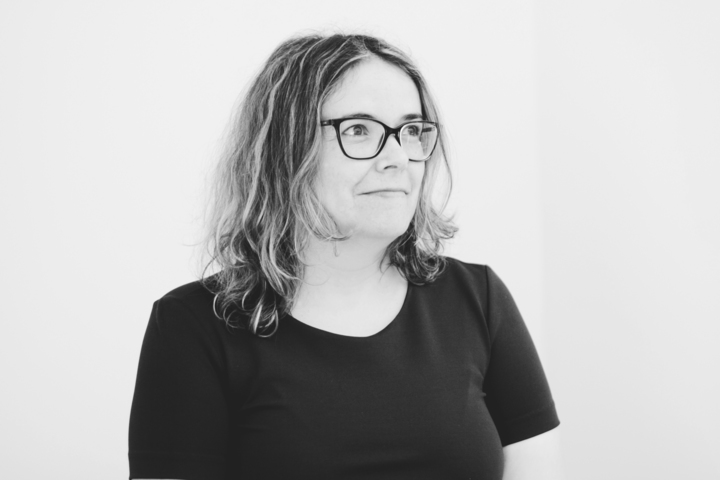 TINTEX – we surpassed hurdles and challenges, and we strengthened our team secure of an innovative, structured, organized, and sustainable future.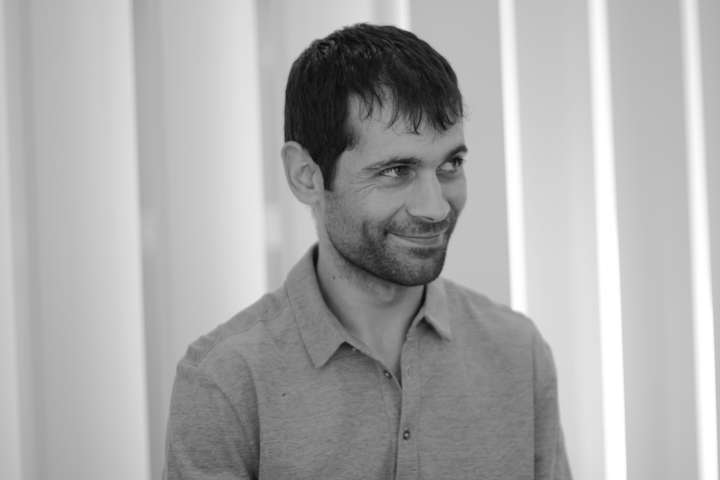 We add creativity to knowledge and the end result is beautiful.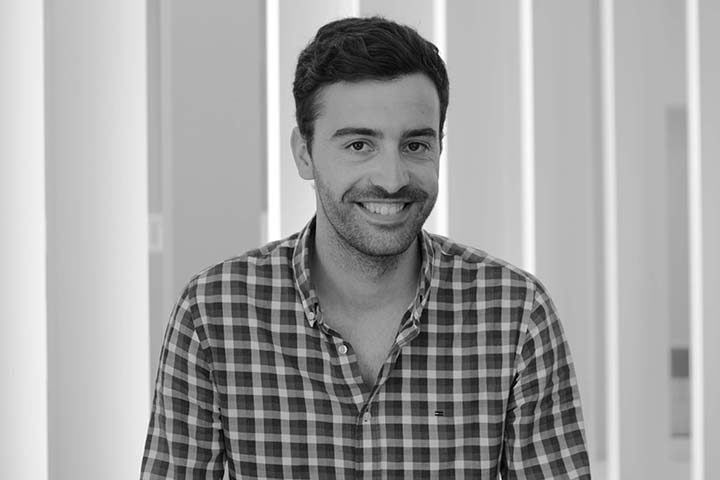 Naturally… we're the best!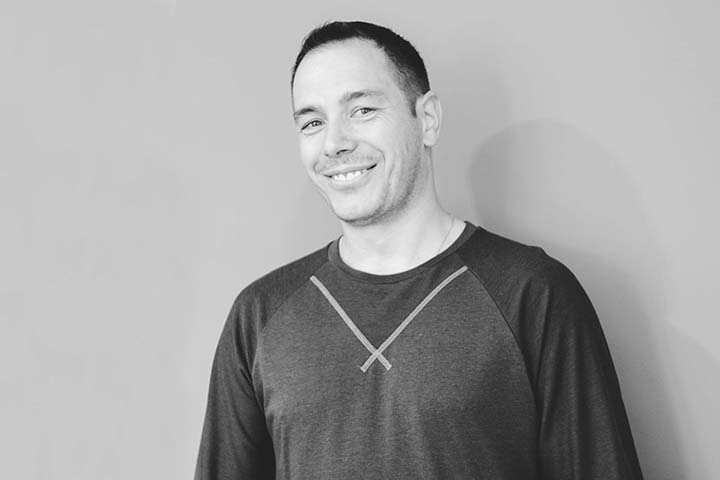 Success is the sum of small continued efforts, of employing constant Innovation and evolution in the TINTEX team.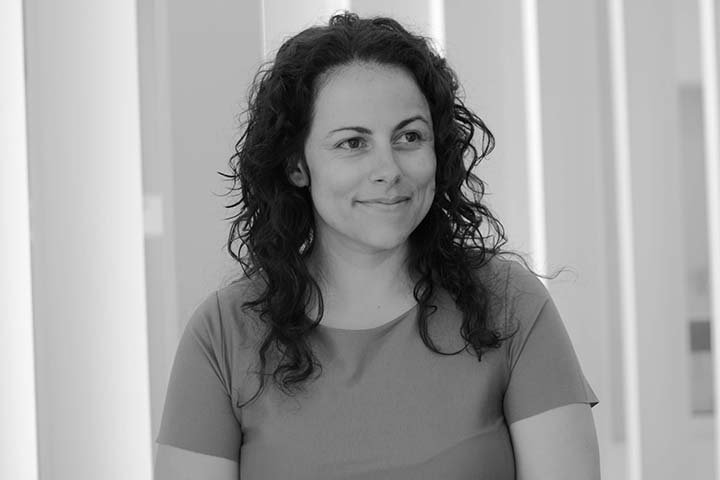 Today's resolve is tomorrow's success.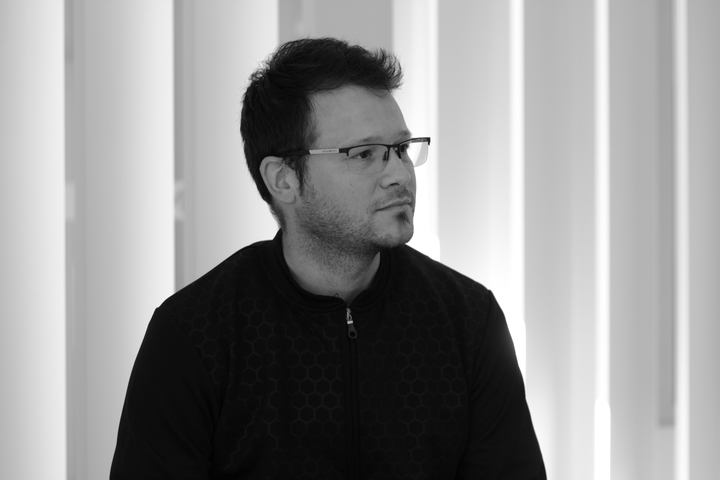 Our high performance and smooth products rely on the smart and sustainable way in which we protect the environment.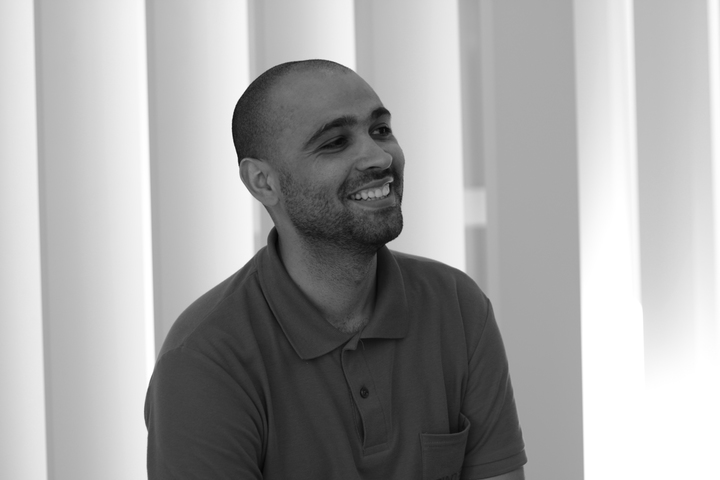 The daily effort and dedication of a great team allow us to pursue and reach the most incredible goals.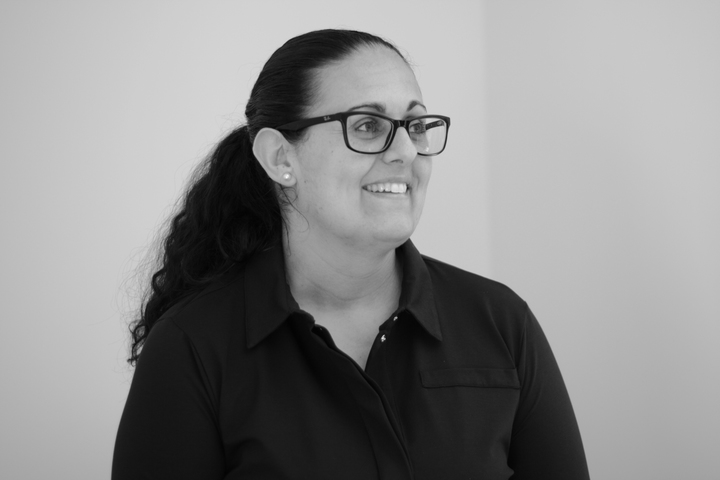 With quality and acknowledgement, we keep on innovating to achieve success.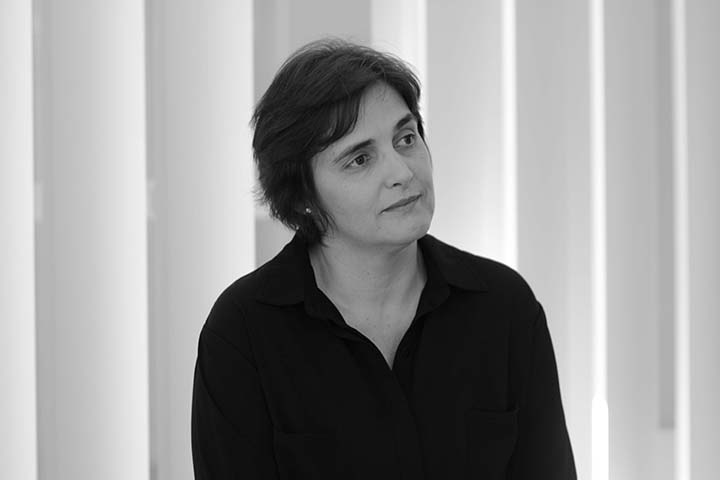 The heat of the textile industry.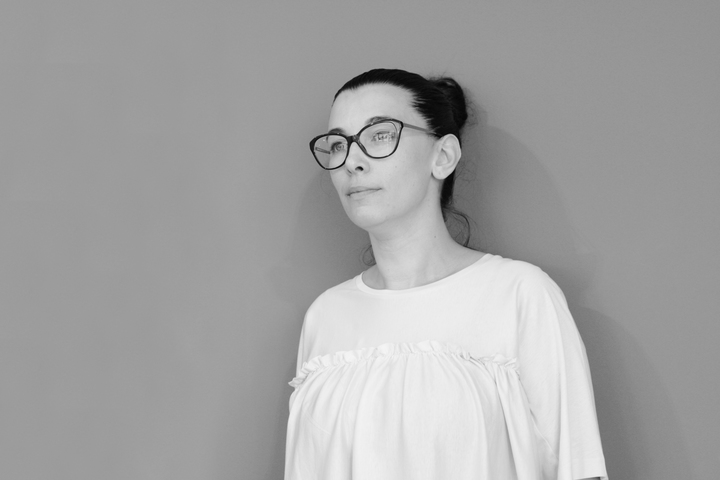 TINTEX, where we all have our eyes set on the future.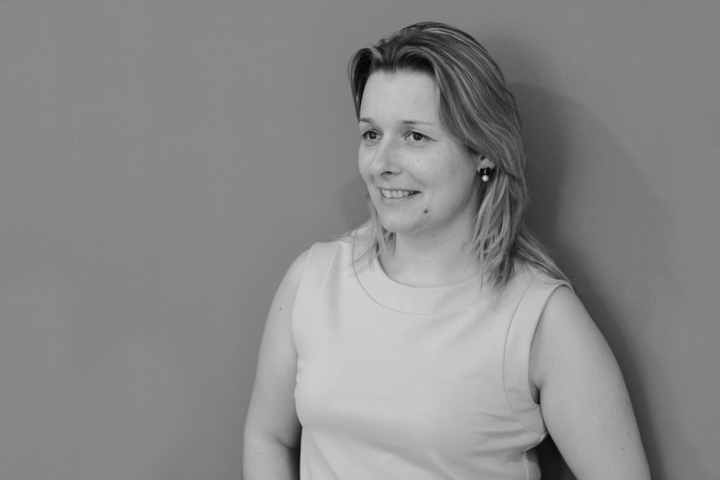 Team Work, Motivation, Professionalism, Dedication, Unity and Focus on Goals are essential attributes in making a difference!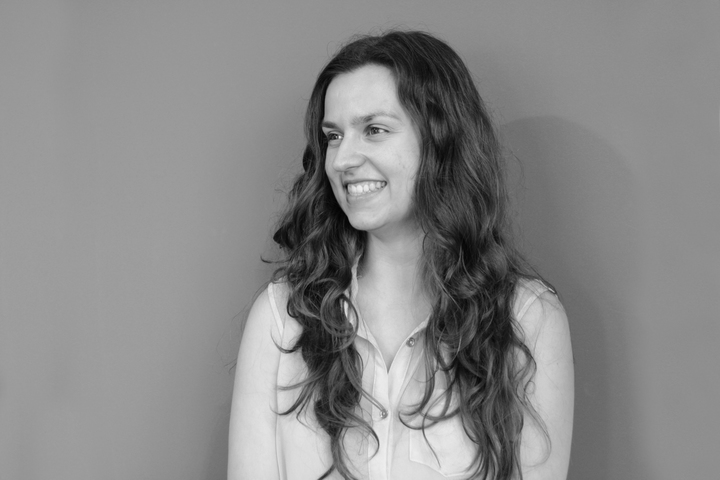 Differentiation and Perfectionism are our guidelines.