TINTEX TEXTILES
Naturally Advanced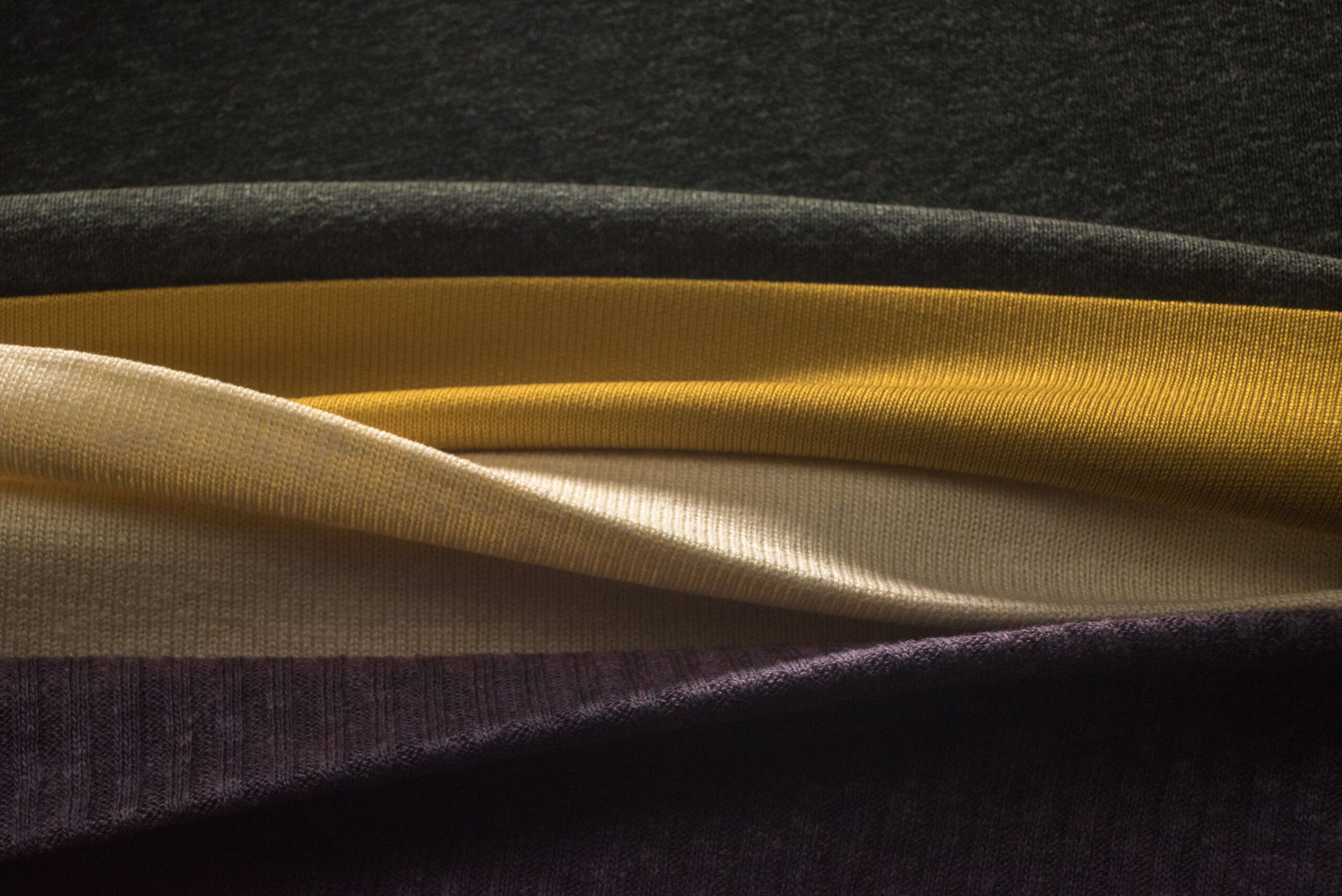 #NaturallyAdvancedEvolution
TINTEX and ettitude teamed up to create a new capsule collection: CleanBamboo™ – Fabrics with Eco-Attitude, resulting in a remarkable range of high-quality, exceptionally soft, eco-friendly, and timeless fabrics.


CHECK THE PORTFOLIO

Now you can buy our fabrics online! You have access to a wide range of quality fabrics available from 1 meter up.
SHOP NOW
store.tintextextiles.com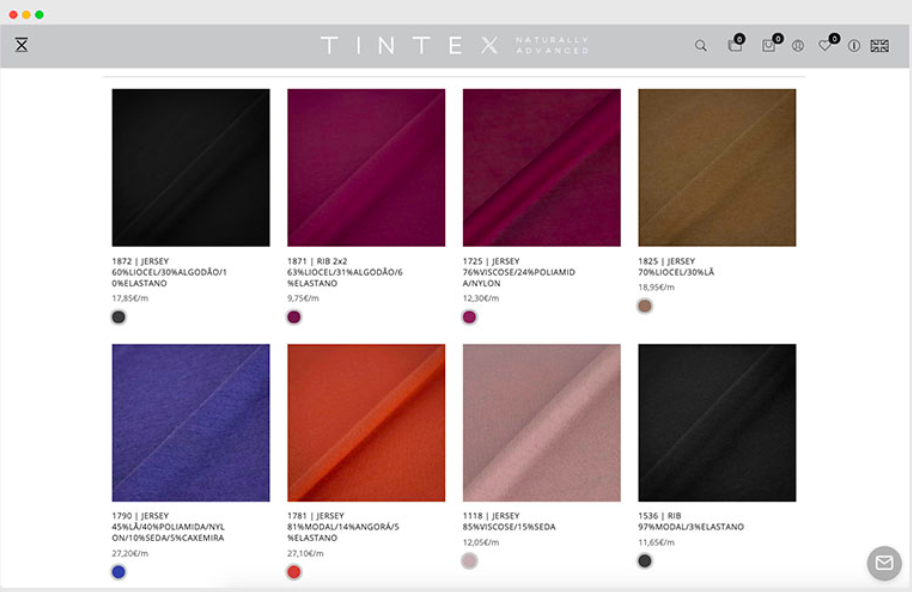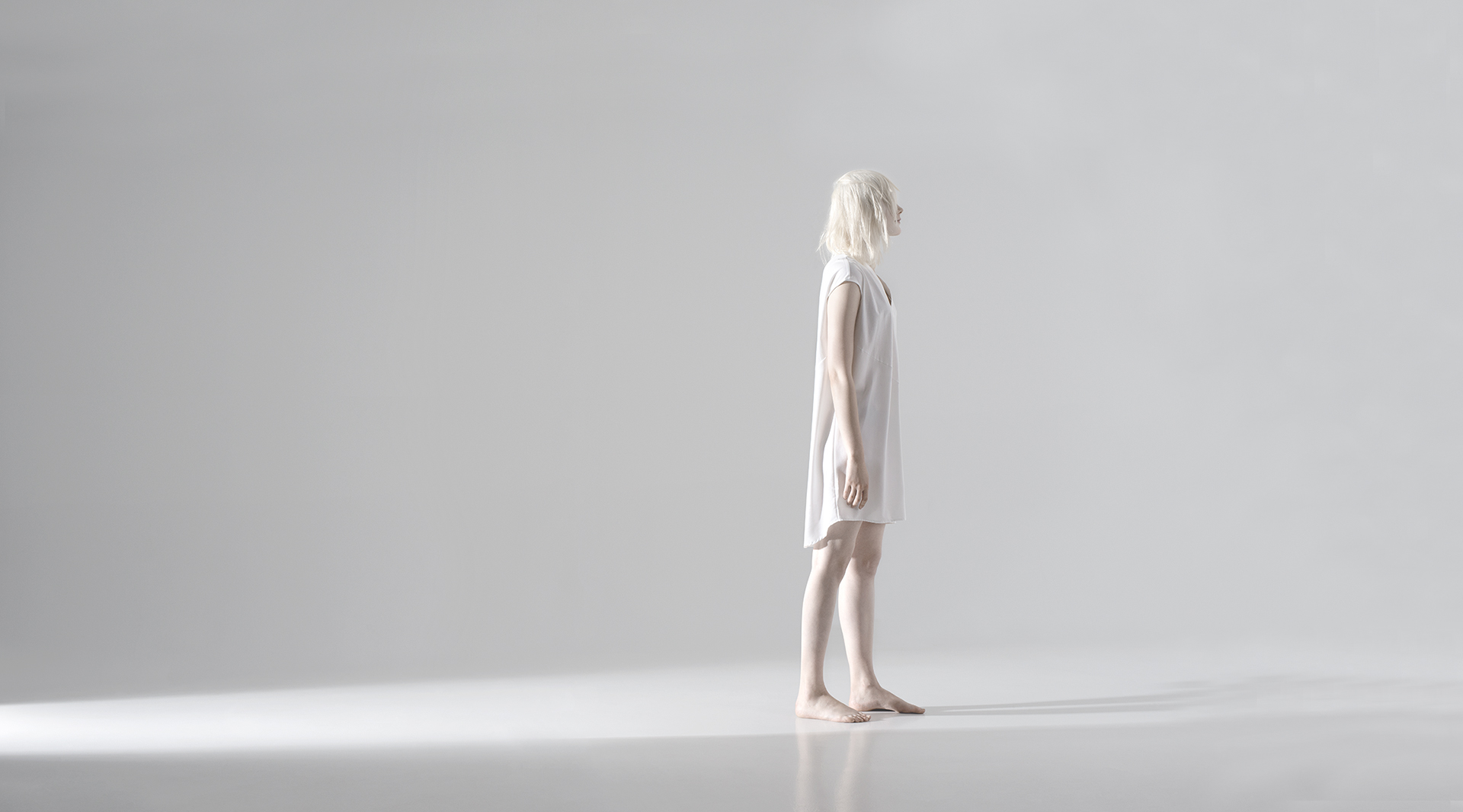 #NaturallyAdvancedEvolution
Stay in the fashion loop and never miss out on the latest news and exclusive offers! Join our Tintex community by subscribing to our newsletter.
SUBSCRIBE