Each day we are closer to each other, there is a globalization that allows us to know and blend different cultures, climates, traditions, and costumes. We feel that we need to be more conscious, more effective and produce according to the needs of the market, at its pace, and not fulfilling a calendar that's no longer adequate for the current consumer needs. For this reason,we adopted the strategy of launching Capsule Collections more frequently throughout the year.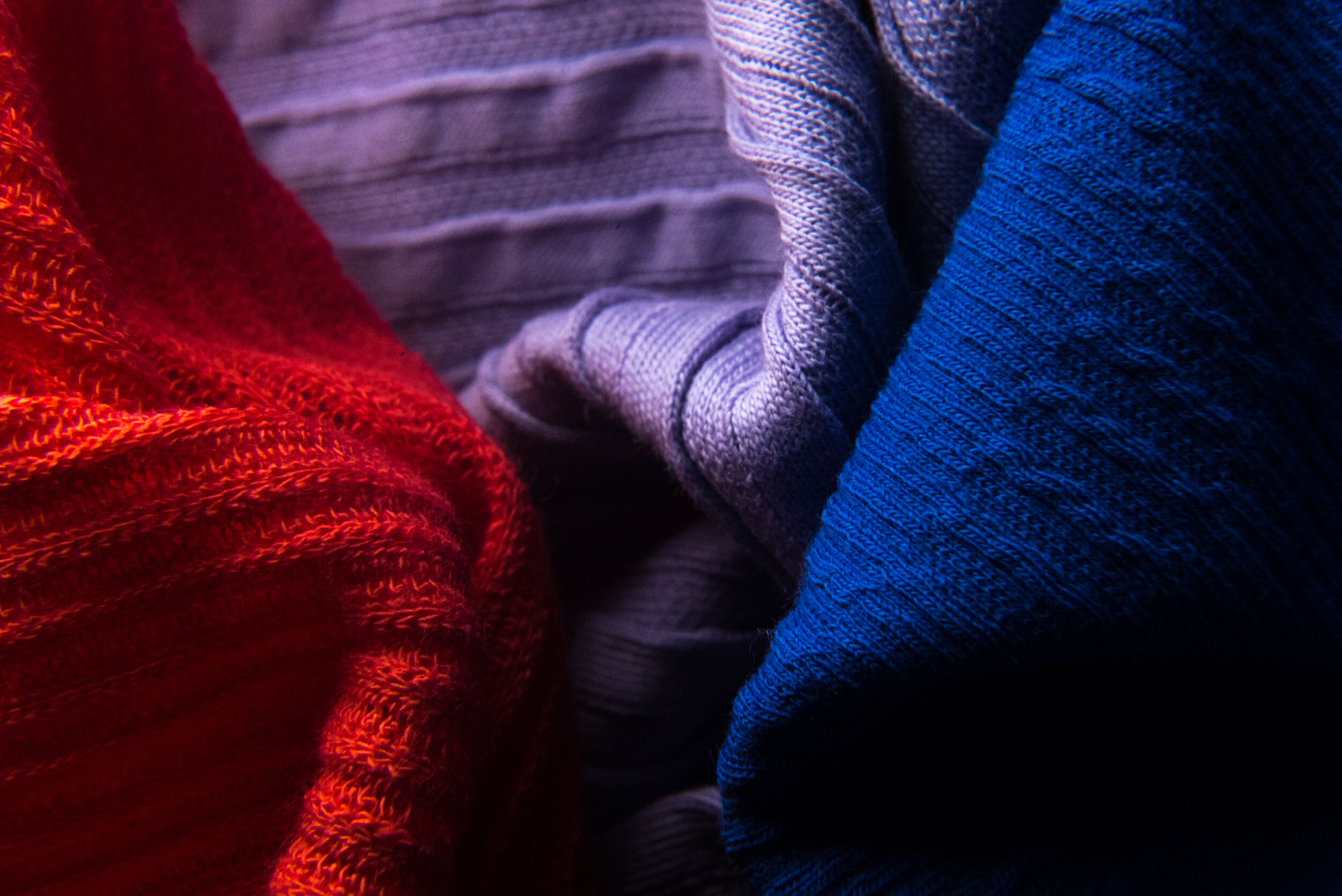 I-motion is a Capsule Collection inspired by the wavy effect of RIBs. It is an exclusive drop with new knitted structures, bringing a positive, happy and well-being wave of movement. A positive energy movement that fills us from the inside and expands to the outside. It is essential to feel good and happy and above all to share and spread this good energy and motion. It is this positivism, in the form of RIB that snuggles and comforts us that we want to share, showing its versatility and practicality.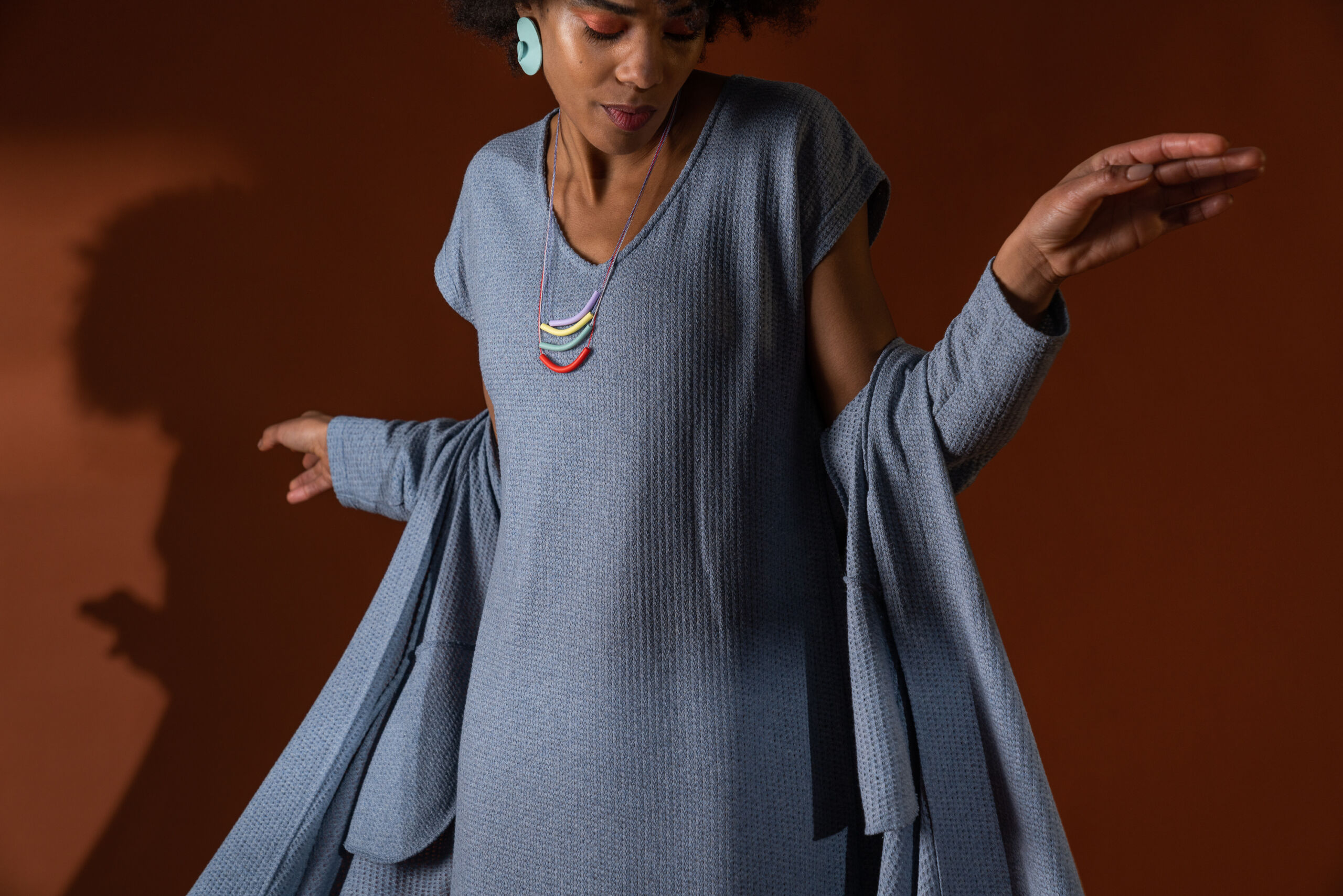 A Never Ending Story in partnership with B.Simple: 100% recycled materials with Eco Heather yarn from Tearfil that results from a spinning waste recycle process, promoting circularity and environmental awareness. A circular economy approach, were we attribute life to waste creating products of extreme quality, with soft touches and special colors of vintage aspect and timeless characteristic. Without losing quality, innovating and creating from waste, we offer the ideal product for day-to-day.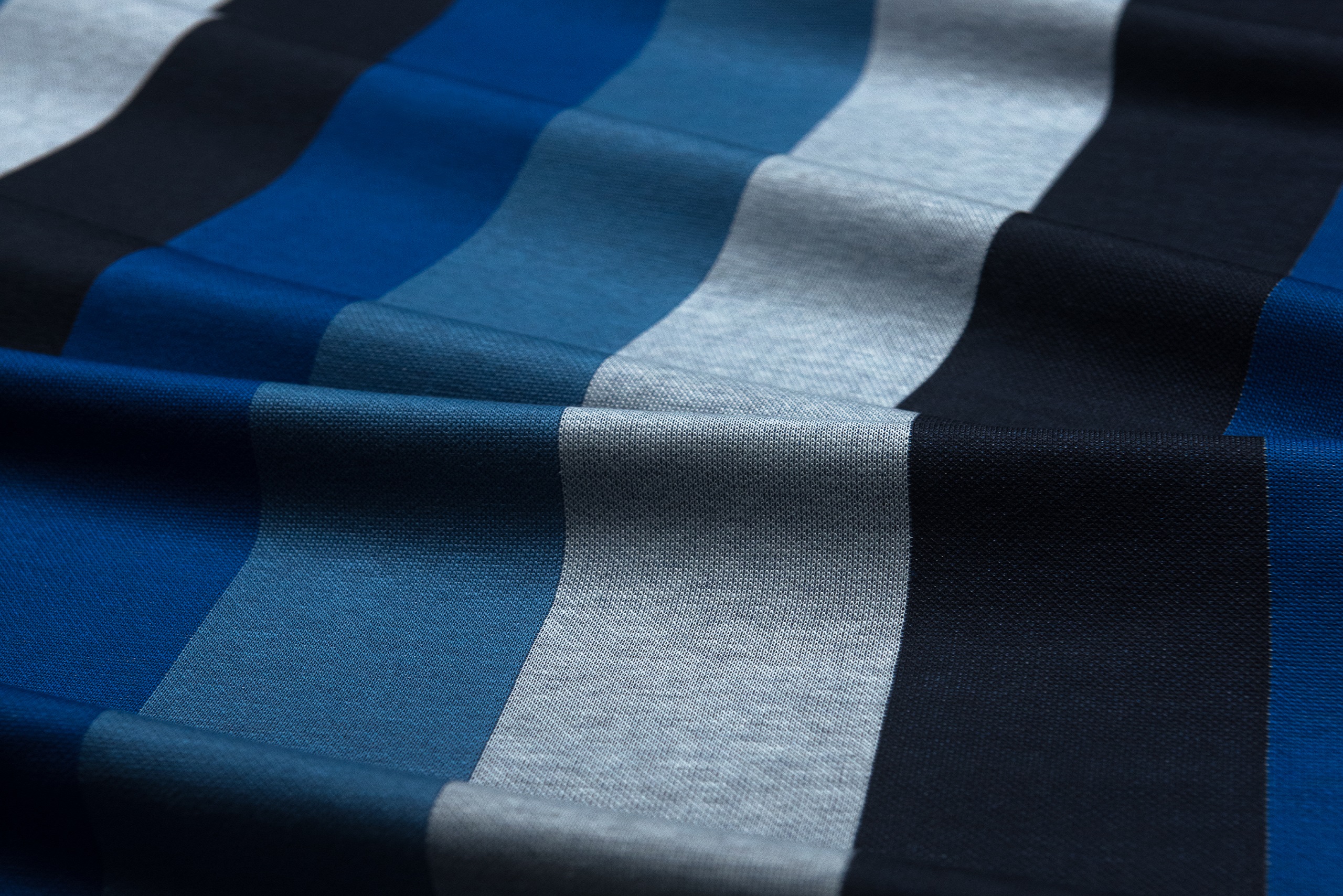 The Natural Illusions is a Capsule Collection inspired by by texture and colour. We are surrounded by textures and color! All around us we can find it, from street signs, small daily objects, to light effects and skins created by nature. Extra versatile. We can use them from a casual to a formal look, since a daily, to a sportswear outfit. It can fit anywhere, anytime. Print Illusion. We have a totally smooth and clean surface without losing the draw sensation. A world of possibilities. By playing with different directions and combinations we can create endless options for our statement piece.
The Staff Picks is the best of our year represented in 6 moments, with 6 different products that offer a sustainable view through the eyes of our team. 6 distinct points of view that praise the individuality of each one of these articles through those that make these materials happened. Check the quote from each Tintex team member that represents and explains the uniqueness of each of these products at our Blog.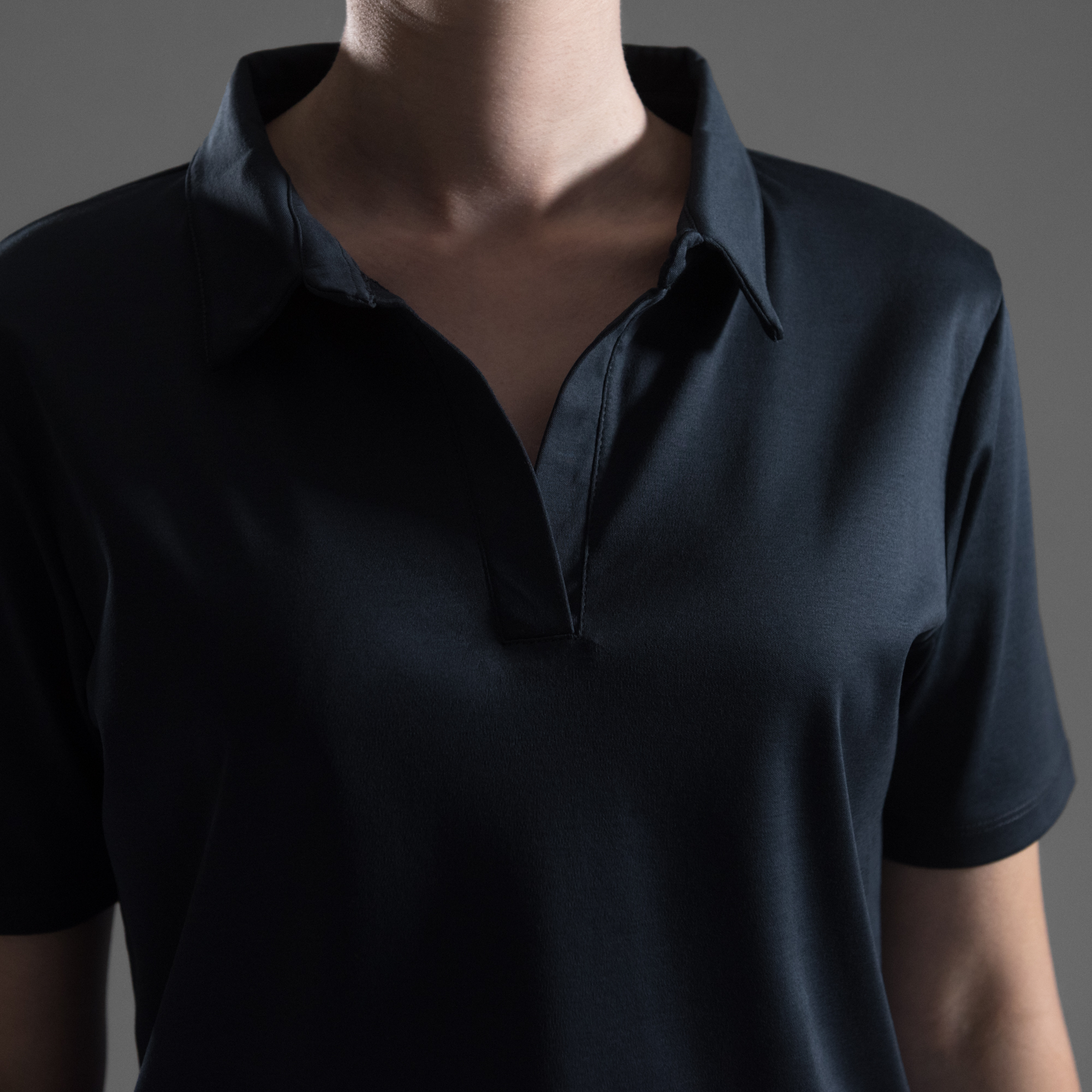 The ESSentials comprises the solid base of TINTEX' world. It features all the most successful basic items – ready to order and deliver. The ESSentials comprises fundamental ingredients of the contemporary wardrobe. Classic jersey fabrics are upgraded with a new modernized appeal. Simple structures prevail, smooth, clean finishes, soft to the touch, they convey a luxurious feel to everyday use.  They represent more than 75% of everything we do and we are confident that they represent the true essence of TINTEX.  Always available in stock in black, white and outer space (navy).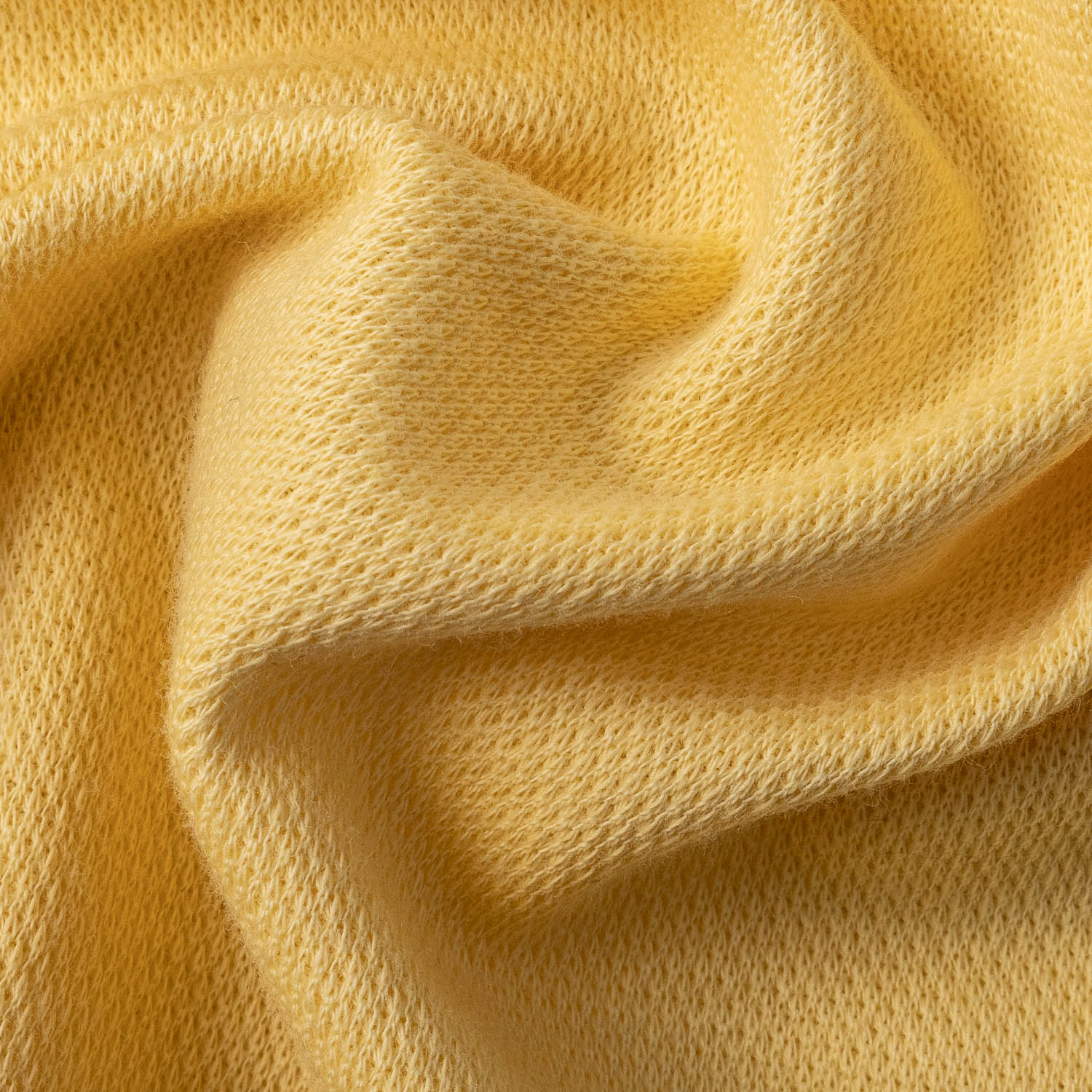 Colorau™ Natural Dyeing process incorporates compounds of natural origin into substrates to produce functional, ecological, and sustainable technology. This technology also focuses on its environmental impact by eliminating potentially toxic effluents generated by synthetic dyestuffs. The use of low temperatures in the dyeing process and the substitution or elimination of traditional auxiliaries – Colorau™ does not use salt – also contributes to the overall reduction of this process impact on the environment. Apart from that, we also have another catalogue of Natural Dyeing in partnership with Circular Systems. By combining Texloop™ RCOT™ Primo high quality recycled cotton yarns with Tintex's Colorau™ Natural Dyeing process, we have created some of the highest quality textiles focused on circularity.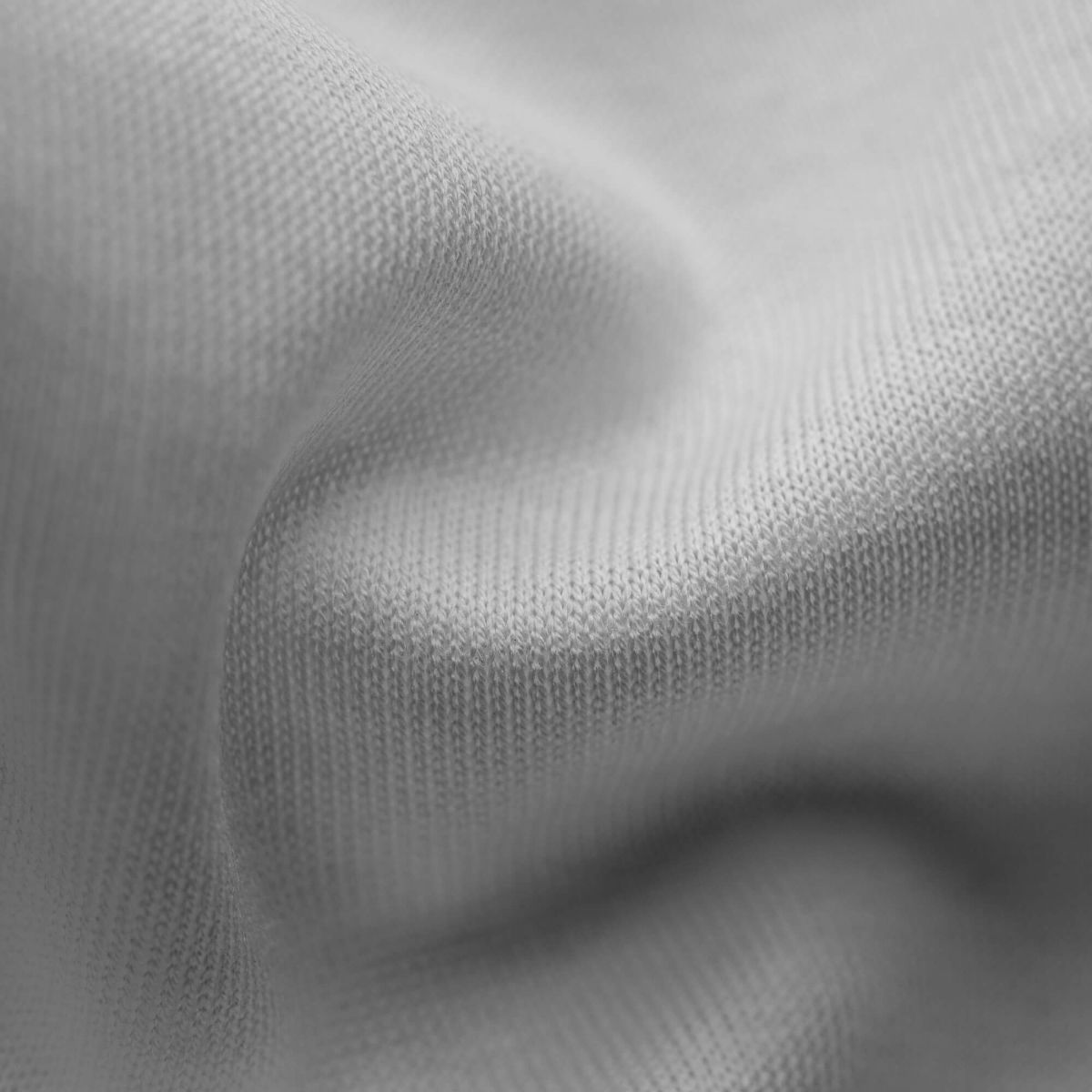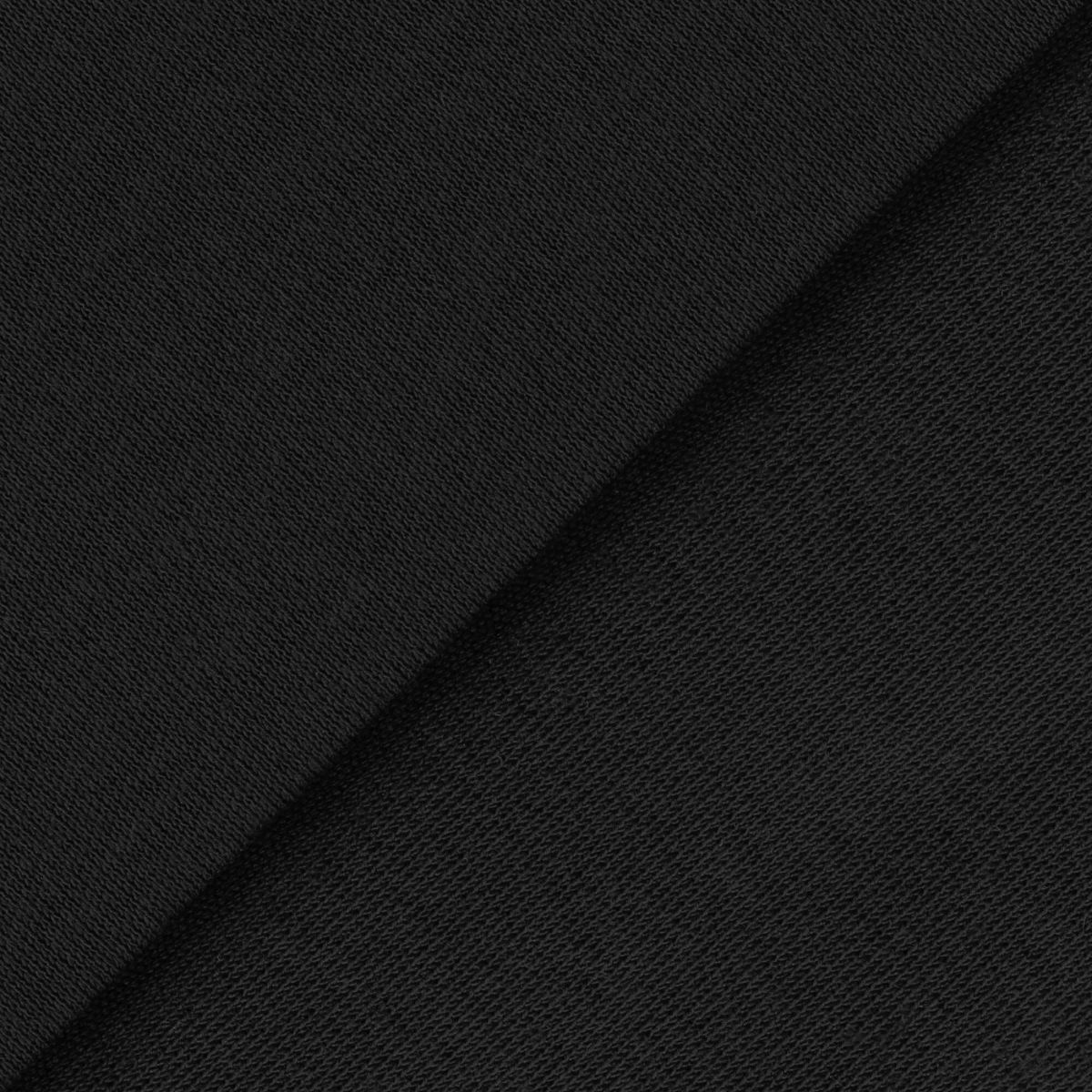 Ref.: 3684/2 – INTERLOCK 100% COTTON: Clean surface, natural and fluid movement and a soft touch was obtained due to Plummy® technology. Comfortable feeling and sensation with a subtle glow.