The SS2021 collection is imbued with sustainability, innovation and a collaborative attitude. The new range comprises 24 new references built focusing on responsible materials – including recycled or recyclable (100% same raw material), tactile finishes and active performances with smart and cutting-edge technical background.
It is all about NOW and NO WASTE. The key values are: no season, no gender, upcycling and monochromatic." Facts and figures? 25% of upcycling or reused stock materials, 33% optimization – e.g. substitution of conventional ingredients with more sustainable ones – and 42% of new articles.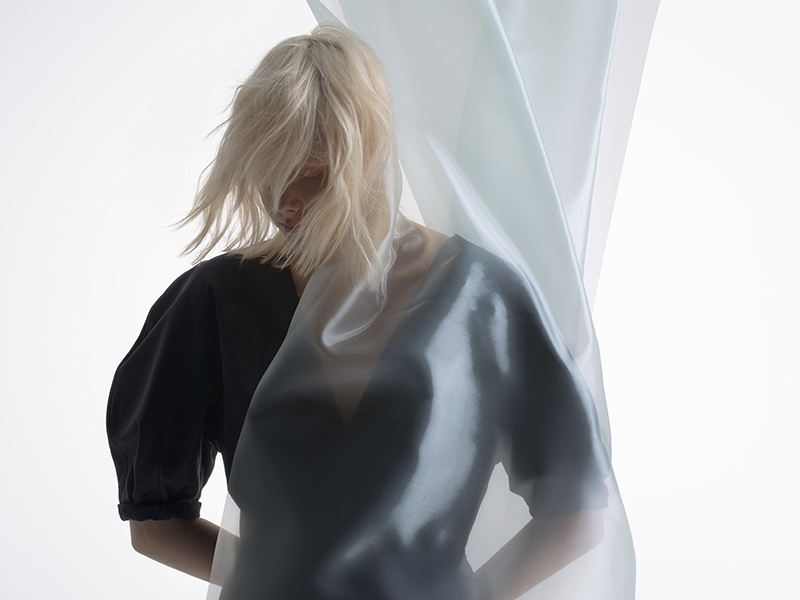 The EXPRESSIONS category includes a range for all-year-round collections. A practical solution for brands and companies developing collections for every purpose and climate.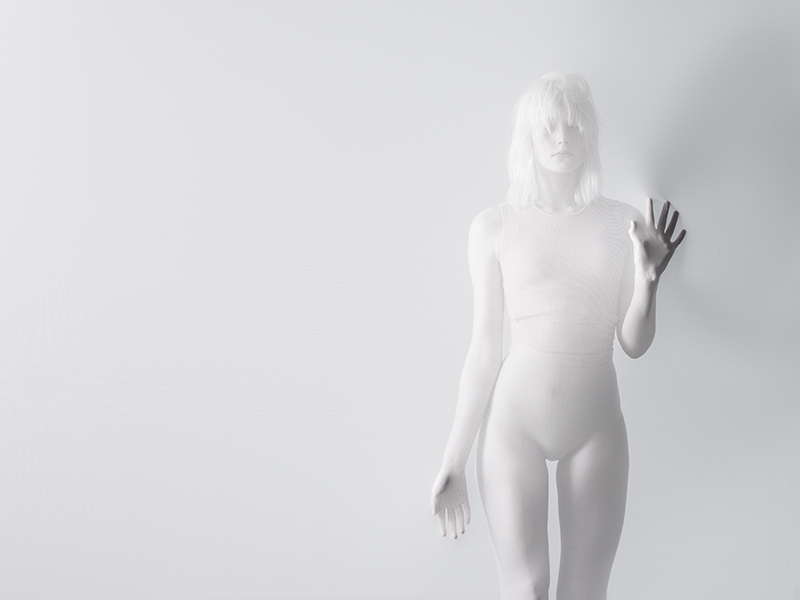 The ESSENTIALS category comprises the fundamental ingredients of the contemporary wardrobe. TINTEX jersey fabrics are upgraded with a new modernized appeal and come in a wide range of colours which are classic or with a seasonal twist. Simple structures prevail with special focus on plain compact interlocks. Smooth, with clean look, highlighting lustrous mercerized glows. Soft to the touch, they convey a luxurious feel to everyday use.